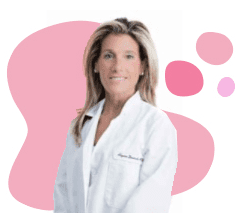 Dr. Alyssa Dweck
Alyssa Dweck MS, MD, FACOG is a practicing gynecologist in Westchester County, New York. She provides care to women of all ages; she has delivered thousands of babies. She is proficient in minimally invasive surgery and has special interest and expertise in female sexual health and medical sex therapy. She is top doctor in New York Magazine and Westchester Magazine. Dr. Dweck has co-authored three books including the most recent release The Complete A to Z For Your V.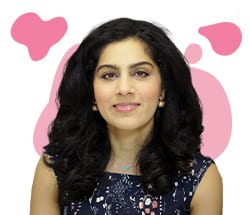 Dr. Shree Datta
Dr. Shree Datta is a Consultant Obstetrician and Gynaecologist in London, specialising in women's health including all menstrual problems such as fibroids and endometriosis. Dr. Shree is a keen advocate for patient choice, having written numerous articles and books to promote patient and clinician information. Her vision resonates with INTIMINA, with the common goals of demystifying periods and delivering the best possible care to her patients.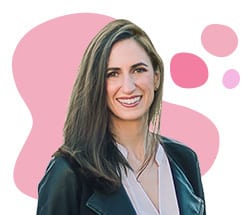 Dr. Rachel Gelman
Dr. Rachel Gelman is a pelvic floor physical therapist. She is the owner and founder of Pelvic Wellness & Physical Therapy in San Francisco which specializes in treating patients with pelvic floor dysfunction including pelvic pain, bowel, bladder and sexual dysfunction. She is an adjunct instructor at Samuel Merritt University where she teaches the pelvic health curriculum in the Doctor of Physical Therapy program.