Amazon Prime Day: Get your fingers ready! Intimina's official store prepared discounts you've been hoping for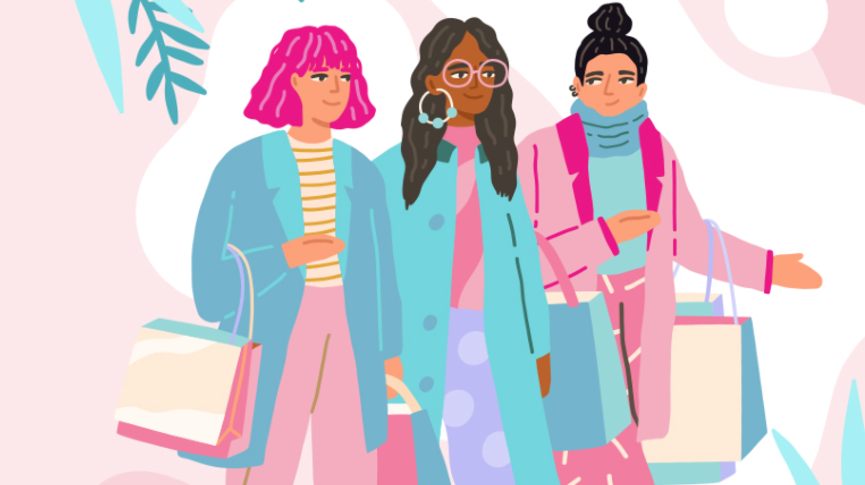 3

min read
Do you want to try a menstrual cup but you don't know which one to pick? You bought a regular period cup, but then you saw the Ziggy 2 arrived and suddenly this menstrual disc became an object of your desire? You bought a cup that doesn't fit, and you want a different one, but you already spent most of your money? Yes, we agree. Choosing from different options when you only need one cup is not the easiest decision. Buying the right ally for your period is not something you can do in the spur of the moment, and that is where this Amazon Prime Day Intimina comes to the rescue!
We prepared a special gift for all you Amazon users out there. Discounts on Intimina's products in the official Intimina store are bigger than anywhere else!
How big?!
During the month of July, we are giving each Amazon user, not only Prime users, up to 40% discount on all Intimina menstrual cups as well as additional coupons for your purchases.
And even more! Buyers from the US can visit our store, find a coupon code and get an additional 10% on already discounted products.
How to win a discount and purchase products?
An easy-peasy task! Click on this link to visit the Intimina Amazon store. And that's it – still. Simple, right?
What about other Intimina products?
 We have made this easy for you too. In our official Intimina store, you can also find Kegel trainers, intimate accessories, and manyyyy bundles. Discounted, of course. So be sure to check out the Bundles page and Sales page.
What will you find there? Intimina Top Bundles are waiting for you!
Spoil yourself this July with Ziggy Cup 2 A + Free Intimina Feminine Moisturizer + Free Intimina Intimate Accessory Cleaner. No one deserves this more than you. Do not wait,  treat yourself!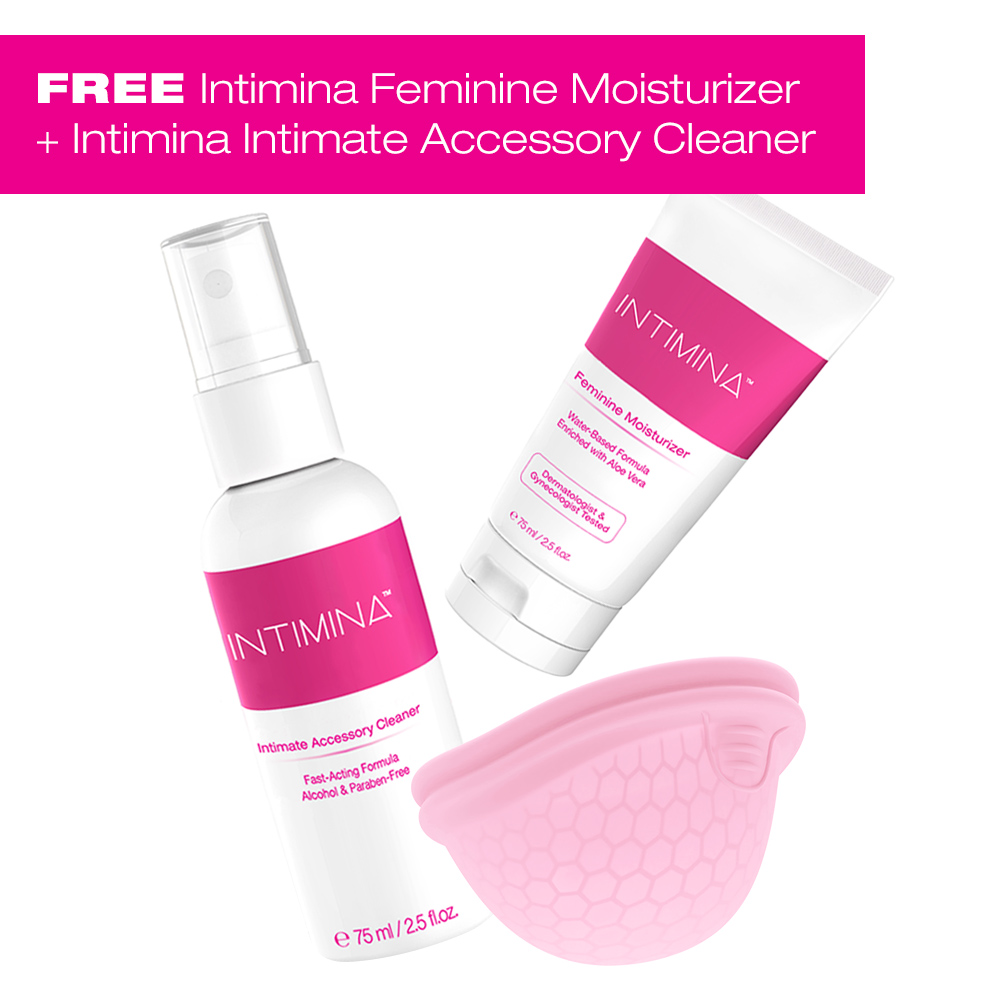 Ziggy Cup 2 B + Free Intimina Feminine Moisturizer + Free Intimina Intimate Accessory Cleaner Are you ready for seductive sex games on hot summer nights? Ziggy cup 2 is definitely ready! But it is important not to forget about the care of your intimate area and the hygiene of the cup. This bundle will take care of everything for you.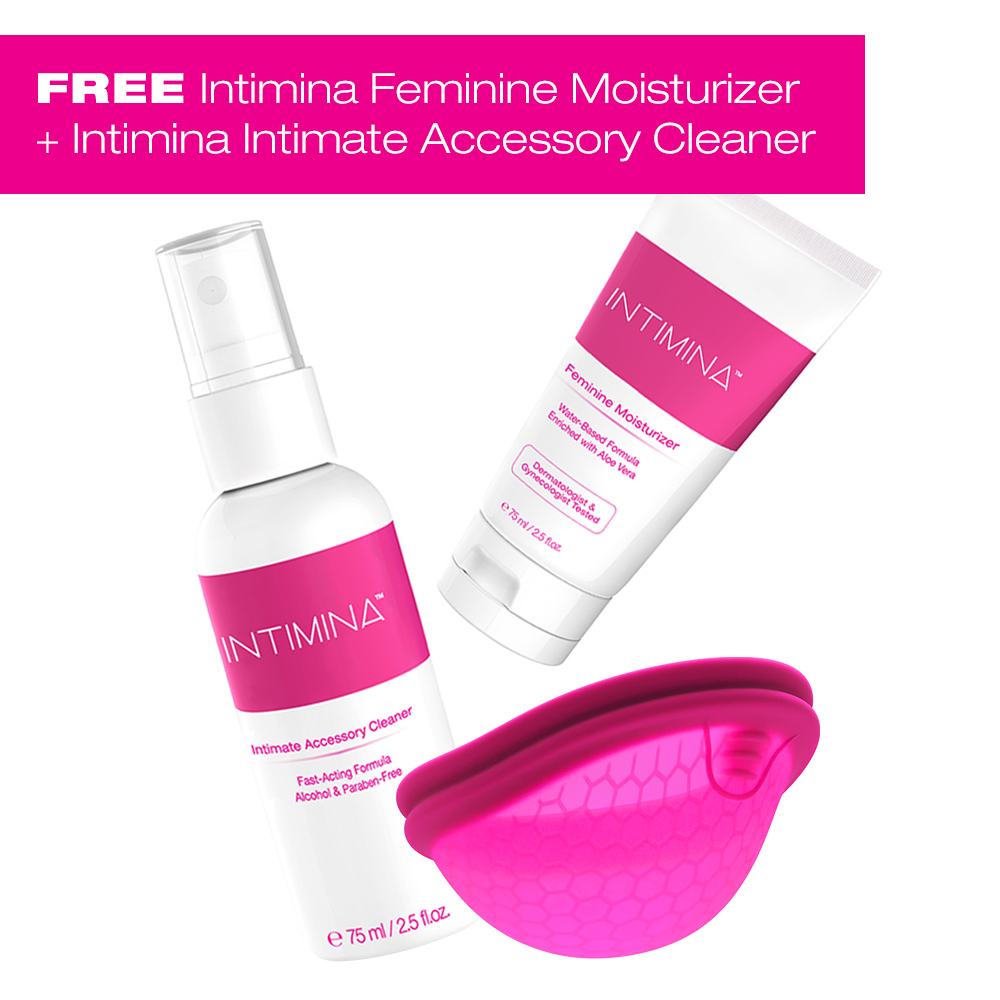 Ziggy Cup – Intimate Accessory Cleaner – Feminine Moisturizer +1 Free Lily Cup One Two cups in one package? Do we need to say more? Girl, buy yourself the perfect gift.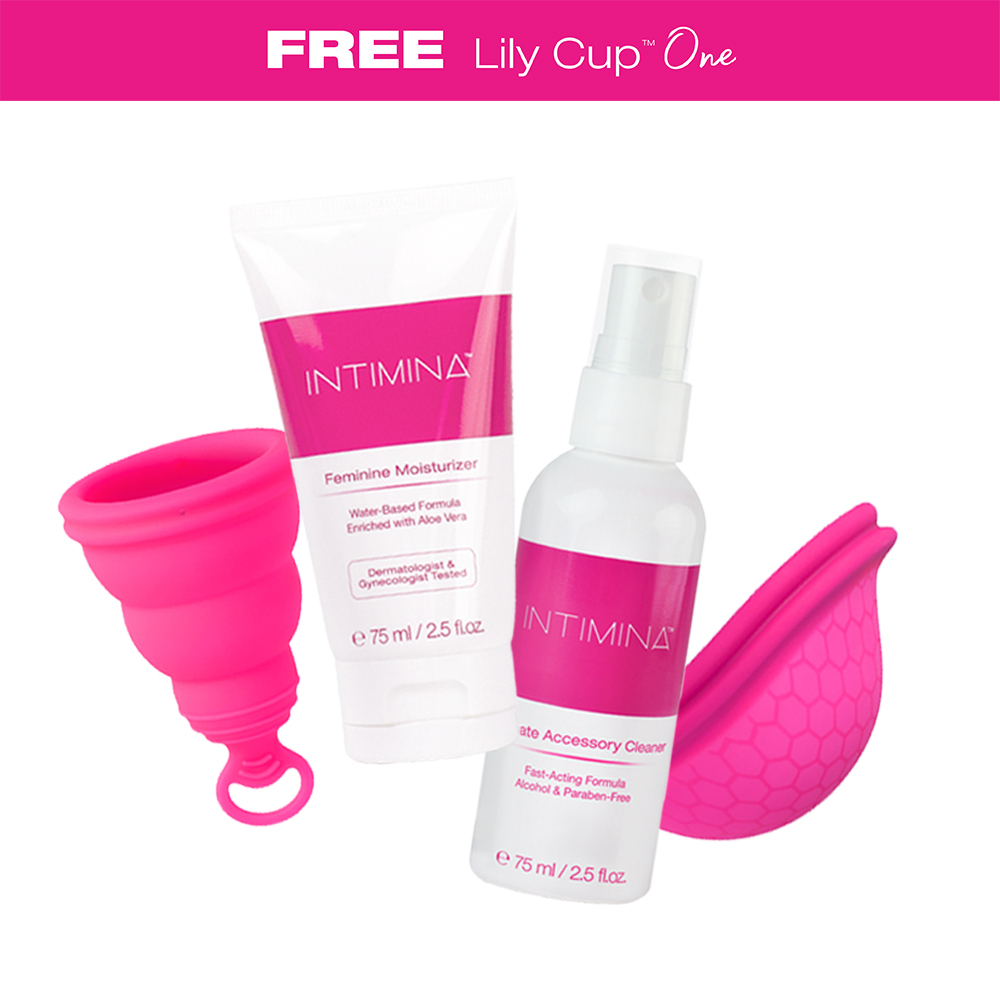 Lily Cup One – KegelSmart + 1 Free Intimate Accessory Cleaner + 1 Free Feminine Moisturizer Last but not least… Pelvic Floor mix, because you asked for it!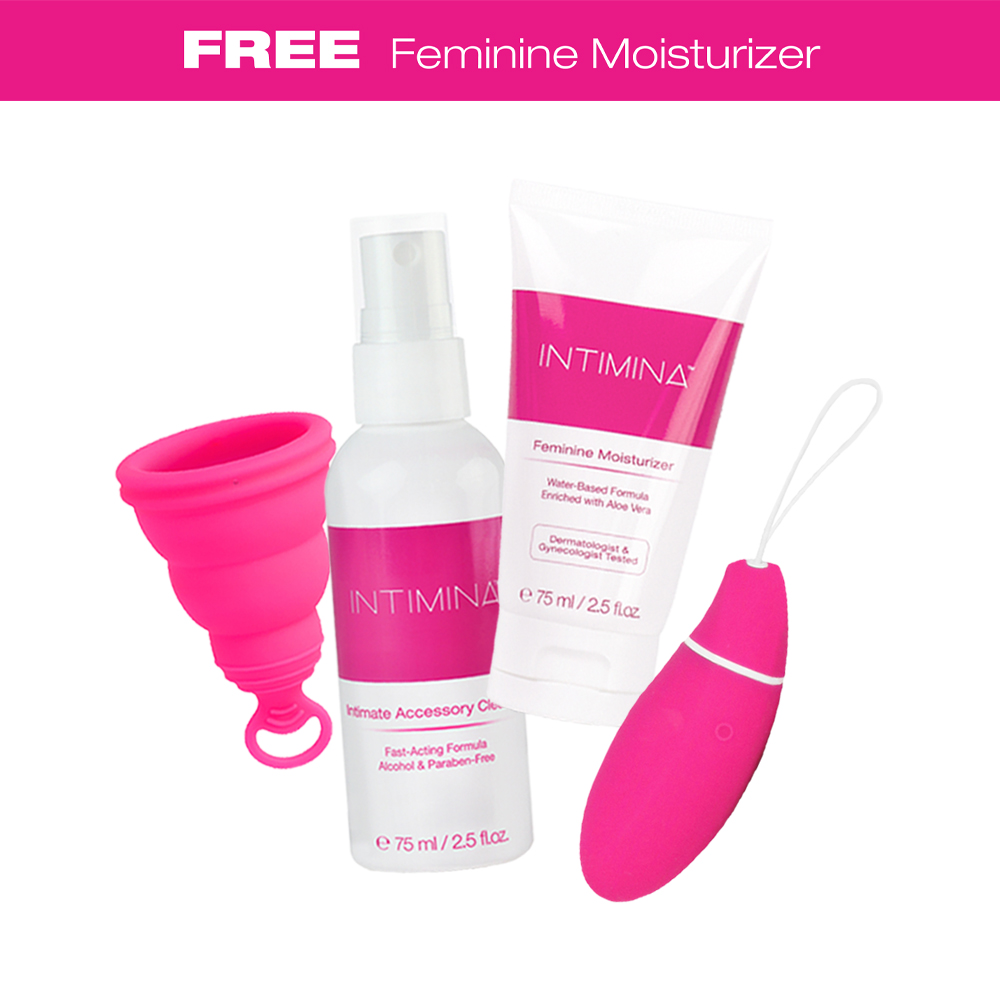 So let's repeat this one more time: During the month of July, we're offering discounts up to 40% off as well as additional coupons and gifts for your purchases. In order to find them and view  Intimina's complete selection of period products, please filter your search in the 'Health & Household' category. 
See you there!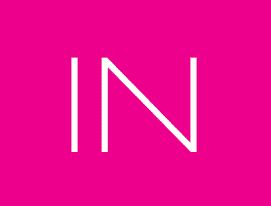 A collective group of "lady experts" at Intimina who love sharing our personal experiences, even when they are a little too personal. We believe it's time to start breaking down the taboos around menstruation, motherhood, and menopause, and start owning our female health.