Anemia and Menstruation – Is Your Period Making You Anemic?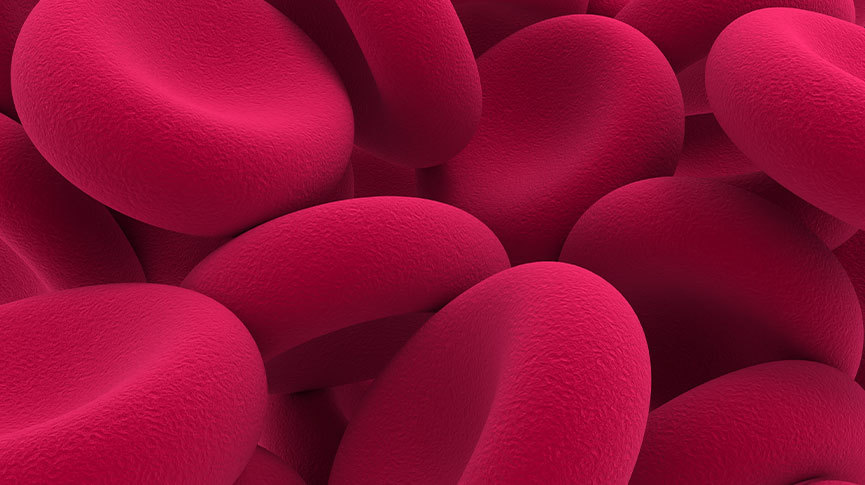 1

min read
Even though iron supplements can be bought over the counter, your anemia may be part of a larger issue, and too much iron can build up heart, liver, joints, pancreas, and pituitary gland.

Dr. Shree Datta is a Consultant Obstetrician and Gynaecologist in London, specialising in women's health including all menstrual problems such as fibroids and endometriosis. Dr. Shree is a keen advocate for patient choice, having written numerous articles and books to promote patient and clinician information. Her vision resonates with INTIMINA, with the common goals of demystifying periods and delivering the best possible care to her patients.
Article written by: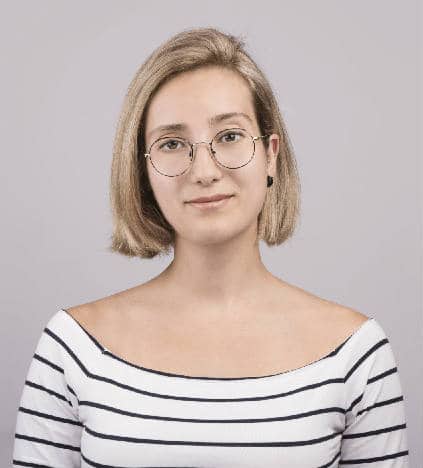 Lane Baumeister is an internationally-based Canadian writer with several years' experience creating educational and entertaining articles that discuss intimate health and sexual well-being. When not waxing profound about menstruation, she devotes herself to enjoying extremely good food and equally bad movies.