There's No Excuse Not To Rally This National Period Day. PERIOD.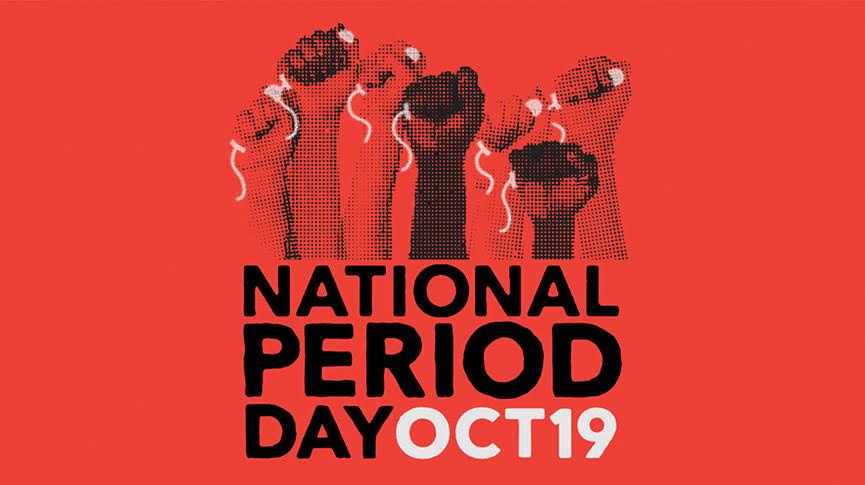 3

min read
It's that time of year again. On October 19th we celebrate National Period Day by taking to the streets with unity chants and signs saying "Anything you can do, we can do bleeding." But be careful, while this may just sound like a mob of angry babes, there might just be a chance that our periods will sync up. And then who knows what will happen. We may even end up raiding convenience stores of their chocolate and icecream stock.
The Menstrual Movement
All jokes aside – the Menstrual Movement has some important things to say. It's not just us bragging about how we can bleed for a week straight and still survive. We're discussing issues like the period tax, and how women on average can spend $11,000 in their lifetime on period products. That's a whole lot of wasted staycations, dirty martinis, or whatever else it is you're into. 
We want equitable access to menstrual hygiene. Actually, we demand it. That's why we're joining the coalition by PERIOD, a non-profit organization with the mission to eliminate period poverty with education and advocacy. Now that's something we can get behind.
There are currently 25 states in the U.S. that still have sales tax on period products, while men's products, like Viagra, are considered "essential." You know what's essential to human life – periods!
Important Facts About Period Poverty & The "Tampon Tax"
(Yes, these are real stats)
The average menstruator menstruates for 2,281 days in their lifetimes. That's more than 6 years altogether.

In the past year, 1 in 4 women have struggled financially to decide between period products and meals.

In CA alone, over 20 million dollars were spent by menstruators. 

Rogaine is considered an "essential" good, while period products are not.

In some states, items like cotton candy and gun club memberships are excluded from luxury tax, while, again, period products are not. 
Let's Rally Up The Squad
If all this intrigues you, and you want to celebrate with us this National Period Day, PERIOD has organized rally efforts in every state to raise awareness on this issue. To find your nearest rally, visit http://www.nationalperiodday.com and bust out those crafting skills on an epic sign and outfit to match. Or just join in on the important fun.
Also, absolutely everyone is welcome. Women's rights issues are human rights issues. Wouldn't you rather your girlfriends be able to treat you to a night out or afford period products? The answer should be both. And we can make that possible by making these issues part of the discussion.
We here at Intimina work intimately with issues surrounding menstruation, offering menstrual cups that save money (because they last YEARS), save Mother Earth (because one cup does the job of 3,250 tampons), and keep us healthy (without dryness and order while remaining comfortable).
Our goal is to provide as much information and as many products to help menstruators through every stage of life. We're all in this together and we stand among you and behind this cause this National Period Day.
This poverty issue is solvable. Menstrual hygiene is not a privilege. Help us eliminate the bloody unfair sales tax on menstrual products. ¡Vulva La Resistance!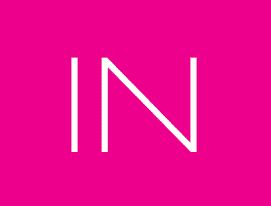 A collective group of "lady experts" at Intimina who love sharing our personal experiences, even when they are a little too personal. We believe it's time to start breaking down the taboos around menstruation, motherhood, and menopause, and start owning our female health.