Use Intimina's Bracelet filter on Instagram and Win the Award!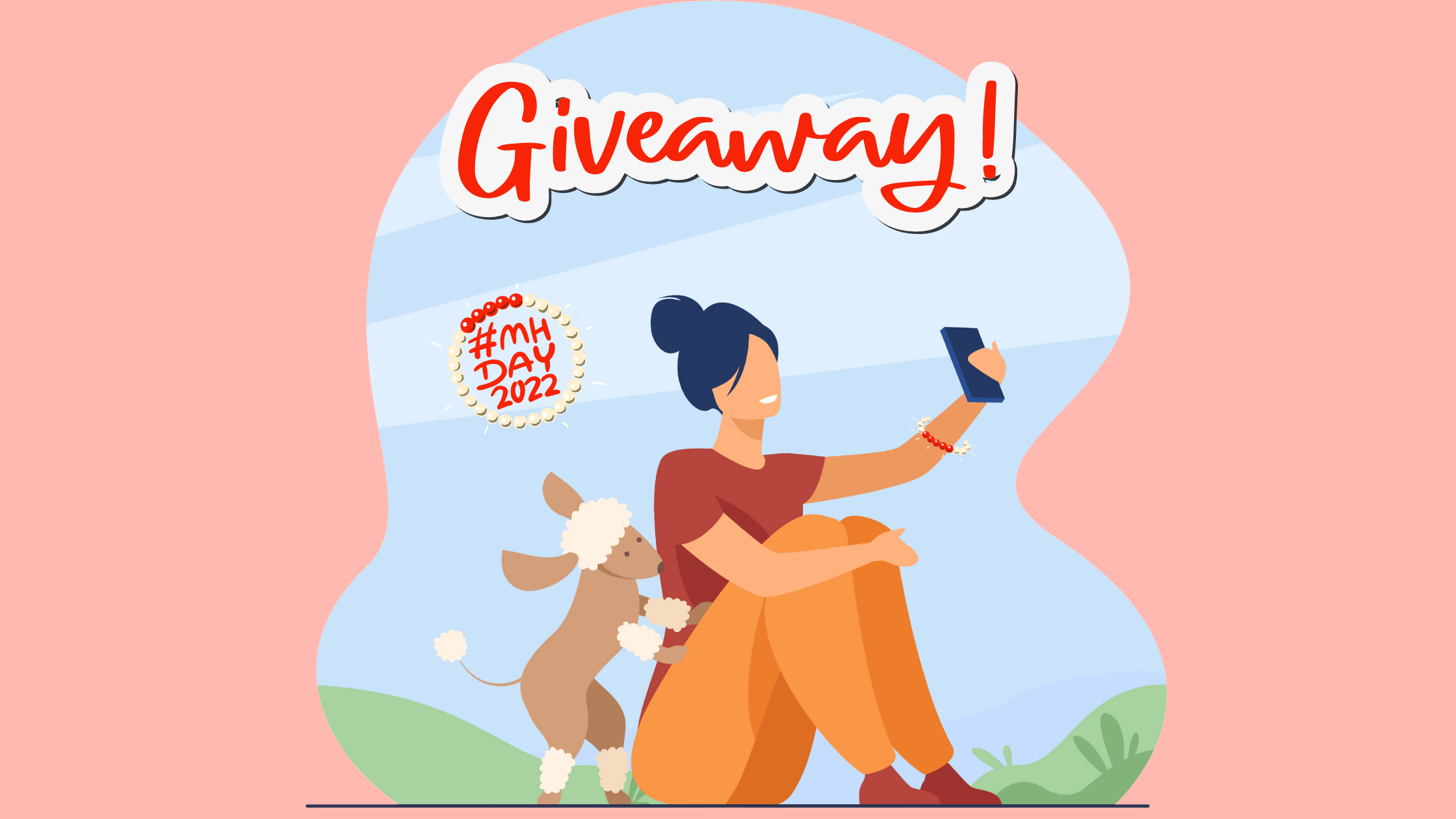 1

min read
Jewelry is a girl's best friend! So to mark this year's Menstrual Hygiene Day, the Intimina team made an IG filter with a VR bracelet. White and red beads are the official symbol of this year's Menstrual Hygiene Day all around the World are also available in our filter, and will help us to spread the positive message about the period and break the stigma!
The piece of virtual jewelry is composed of 28 white beads as a symbol of the menstrual cycle and 5 red ones that symbolize period days. So by wearing it on your Instagram stories you will help us break the period stigma!
Join us and show your support by using our Menstrual Hygiene Day effect on your IG stories. To thank you for your efforts in helping us destigmatize periods, we will award two of you with a bundle of your choice.
For those who do not know, Menstrual Hygiene Day was created by the MHD platform and was celebrated for the first time in 2014. Since that day, many good things happened and many period issues have improved. But it's a long way in front every one of us to make periods completely normal as they should be.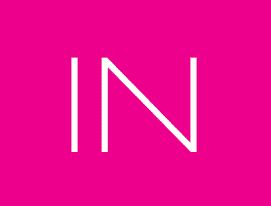 A collective group of "lady experts" at Intimina who love sharing our personal experiences, even when they are a little too personal. We believe it's time to start breaking down the taboos around menstruation, motherhood, and menopause, and start owning our female health.