Your Period Horror Stories: 'My Kimono was Drenched in Blood'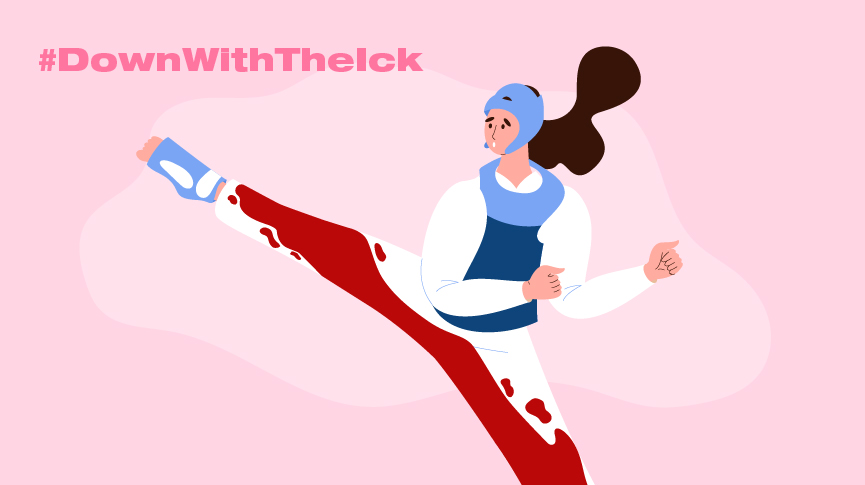 2

min read
Let me paint you a picture, at that time I was an 11 or 12-year-old girl, with two brothers and five male cousins. I have found my passion in life – taekwondo, it helped me fight my brothers when necessary but also fulfilled the 'you must do sports' rule in my house.
I was participating in the belt testing, looking to obtain the higher level of my yellow belt, so proud I have ascended from the lower yellow belt all the young team members had. You see, I thought the year I had on them made me a grown-up, well, that and the fact I already got my period. In fact, I was on my period at that very moment, a period which caught me ill-prepared, so I improvised by making a pad out of toilet paper – genius.
During the testing, while performing my maliciously memorized kicks, facing the jury and the wall of parents viciously clicking their cameras, I was mentally preparing for my showstopper – the roundhouse kick. What a showstopper it was, while the judges maintained their poker face, somebody's mom, slightly to the back of the judges, gasped. At the time – I presumed from the pure awe she just witnessed.
It was not an 'awe' gasp, it was a 'Look! Her kimono is drenched in blood' gasp. As it would appear, the ingenious 'toilet paper pad' I have created, could not stay in place or absorb during my testing, and my period made quite a striking appearance on my white-as-snow kimono.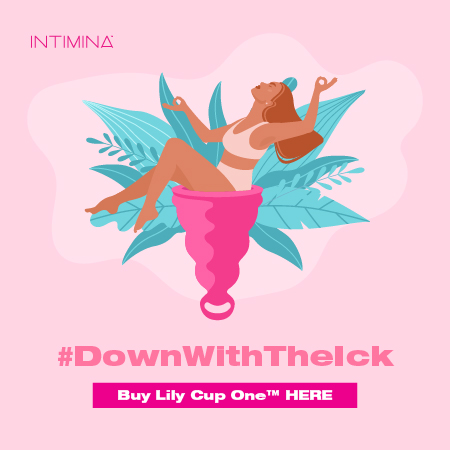 Was I traumatized? Not really.
Was I feeling like a million bucks, cause 'I am a woman hear me roar'? Absolutely not.
Would my life be much freaking easier if someone introduced me to menstrual cups before, so I do not have to improvise with period protection? Yes ma'am.
With INTIMINA, I am never caught ill-prepared anymore.
Guess how many kimonos I have ruined since then?
Comment our period stories in the section below the article, the most creative comments will be rewarded!
#DOwnWithTheiCK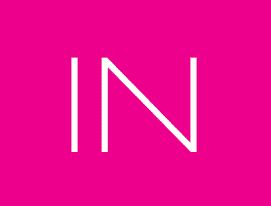 A collective group of "lady experts" at Intimina who love sharing our personal experiences, even when they are a little too personal. We believe it's time to start breaking down the taboos around menstruation, motherhood, and menopause, and start owning our female health.