Cervical Screening Awareness Week 2019 – Are You Due for a Checkup?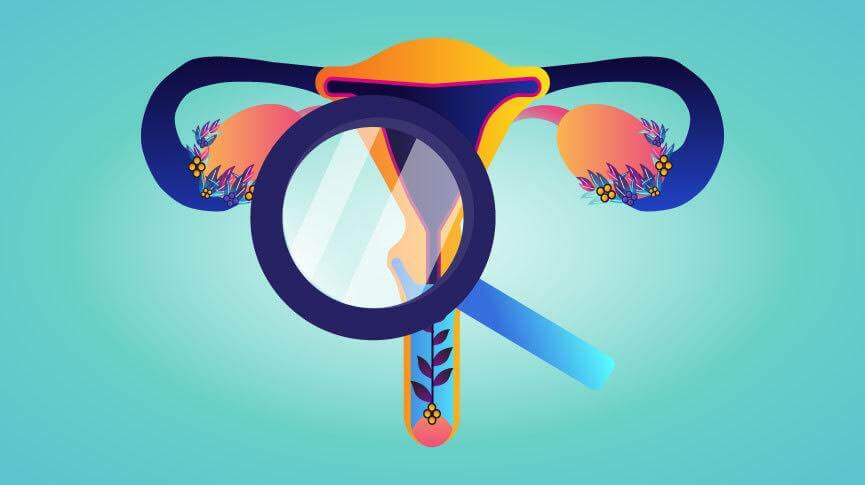 3

min read
While it feels like July is all festivals, road trips and free slurpees at 7/11, there's something else important that you should mark down on your calendar – Cervical Screening Awareness Week. Taking place from July 10 – 16, this is the week to get hip to HPV and other risks for your cervical health if you've let it slide for the rest of the year. 
Why Do I Need a Cervical Screening?
A cervical screening – often called a Pap smear – is one method of checking your cervix for cancer which often has no symptoms until the cancer has spread. In America, it's estimated that. 12,000 women are diagnosed with cervical cancer and 4,000 women die from complications related to cervical cancer every year. 
Cervical cancer is caused by HPV, a super common STI that nearly every sexually active adult will have at one point or another in their lives. It's mostly harmless and has no symptoms, though two strains (HPV 6 and HPV 11) cause most genital warts and HPV 16 and HPV 18, which are estimated to cause 70% of all cases of cervical cancer.
It's currently recommended that you get screened every 3 years after the age of 21. 
What Happens During a Cervical Screening?
When you schedule your Pap smear, it's best to pick a week when you're not on your period. However, if that's absolutely the only time you can be examined, just explain that to your doctor as it's best to be screened then than never.
The screening will involve a pelvic exam. You'll remove your bottoms and lie on an examination table with your legs in stirrups. The doctor will use a duck-shaped tool called a speculum that will help them make a visual examination of your cervix. Then, they take a sample of cervical cells to send off to the lab with a small swab.
It can be an uncomfortable procedure, and cramping or light spotting after your exam isn't uncommon – check out our natural remedies for cramps!  But do contact your doctor if the pain is extreme or you experience heavy bleeding. 
Are There Any Risks?
The biggest risk comes from not getting screened – nearly half of all cervical cancer cases in the US are found in women who were never screened for the disease and 10% of cases were found in women who hadn't been screened within the last 5 years.
When detected at an early stage, survival rate is quite high! However some 65% of women don't catch their cervical cancer at early stage, and if the cancer spreads to surrounding tissues or organs, the 5-year survival rate is only 56%.
When it comes to the screening, it was found by Jo's Cervical Trust in the UK that many people are misinformed about the risks of removal of abnormal cells. Many believed it would affect their fertility – which it definitely won't! However, many weren't informed by their doctor that post-procedure they might experience irregular bleeding or change in mood or anxiety levels. 
While doctors should do better, it pays to be well-informed so you know what things to ask when you're in the office. Things like your mood or even your changes to your sex drive are worth discussing with your doctor, as they form a more complete picture of your total health!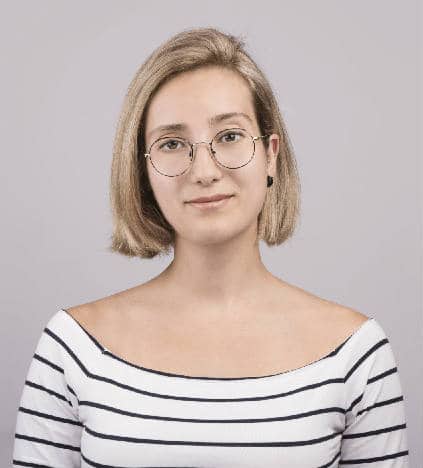 Lane Baumeister is an internationally-based Canadian writer with several years' experience creating educational and entertaining articles that discuss intimate health and sexual well-being. When not waxing profound about menstruation, she devotes herself to enjoying extremely good food and equally bad movies.