Enhance Your Life With Intimate Care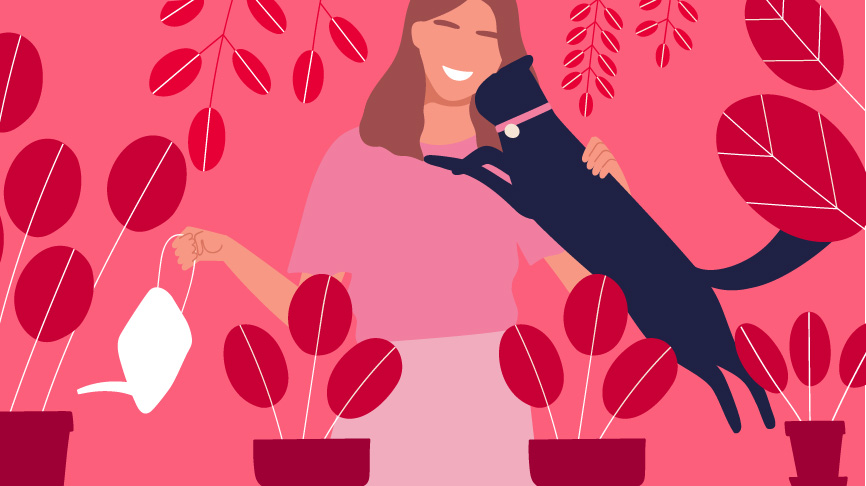 4

min read
In today's world, we all find ourselves caught up in the rush, running at full speed just to stay in place. But taking time out of a busy schedule to give yourself the attention you deserve may help you live a healthier, happier, longer life. And while the classic advice of active living and healthy eating is invaluable to this, we have 5 intimate care tips to supplement that gym membership or new diet in ways that everyone can agree are quite appealing.
Reducing Stress, Increasing Health
We're all aware of the effects that stress can have on our lives, and in the to-and-fro of our day-to-day, no one is a stranger to it. So then; how do we deal with stress in a healthy and efficient way? Common relaxation techniques like yoga, meditation, and massages are great ways to calm down from the hectic world, and activities like running, biking, and working out are also just as effective.
But what about that extra little bit of intimate attention we all need from time to time?
Research shows that men and women who enjoy frequent intimate activity (2 to 3 times a week) experience lower blood pressure when engaged in stressful situations. Furthermore, the men and women who reported having frequent intimate experiences also reported an increase in desire, making this a cyclical method for melting away life's pressures in possibly the most enjoyable way.
It's All About Image
Maintaining a positive outlook and self-image is one very important key to intimate care and healthy living. Being happy with yourself and feeling comfortable in your own skin plays no small part in leading a healthy life, yet there are so many of us who fall into self-doubt for one reason or another.
While positive thinking can certainly help in this regard, research from the University of Texas reveals that even those who possess already high levels of self-esteem often engage in intimate activities to feel even better about themselves.
What's more, many people who enjoy frequent intimacy have an improved perception of their own body image, the reason being that sensual acts, particularly when enjoyed with a partner, remind them that they are desirable and desired.
Protect Your Health
As it pertains to confidence among the obvious reasons, cleanliness is a vital aspect of intimate care and also serves to help you feel more comfortable. Be sure to thoroughly wash your intimate areas with a pH balanced feminine wash before and after intercourse, and insist that your partner is also thoroughly clean. Also, remember to properly clean intimate items before and after use in order to avoid introducing bacteria to your reproductive tract.
Ensure that you use only intimate care products of the highest standard, avoiding oil-based, non-pH balanced, allergen-containing vaginal lubricants and cleaners. This will help maintain vaginal pH levels and avoid dryness, itching, and rashes. Always check the materials that are used in personal massagers and other intimacy aids. Only purchase products that are made from body-safe FDA approved materials.
Communication Is Key
Open, honest communication between two people is one key to a happy and healthy relationship. This will not only help you grow together, but help you feel more comfortable in your relationship. Don't be afraid to express your needs with your partner, as this can lead to more positive experiences. What's more, your partner will appreciate your honesty; you may be surprised by how excited they are to fulfill your desires and satisfy your preferences.
Just Like The First Time
Do you remember the first time you and your significant other got lost in each other's eyes? Do you remember the butterflies in your stomach at the sound of their voice? Intimate experiences naturally cause increased spikes of the "love hormone", oxytocin, in your body. Oxytocin helps make people feel close and connected to others.
Research shows that couples who frequently (1 to 2 times a week) share intimate time together report having happier relationships and more emotional and sensual satisfaction in their couplings. Try to take a bit of time out from your hectic schedule to spend some quality time with the one closest to you, thus sharing the benefits of a healthy sensual life.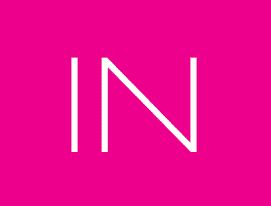 A collective group of "lady experts" at Intimina who love sharing our personal experiences, even when they are a little too personal. We believe it's time to start breaking down the taboos around menstruation, motherhood, and menopause, and start owning our female health.