Beyond the Specs – Tips on Choosing and Using Intimate Objects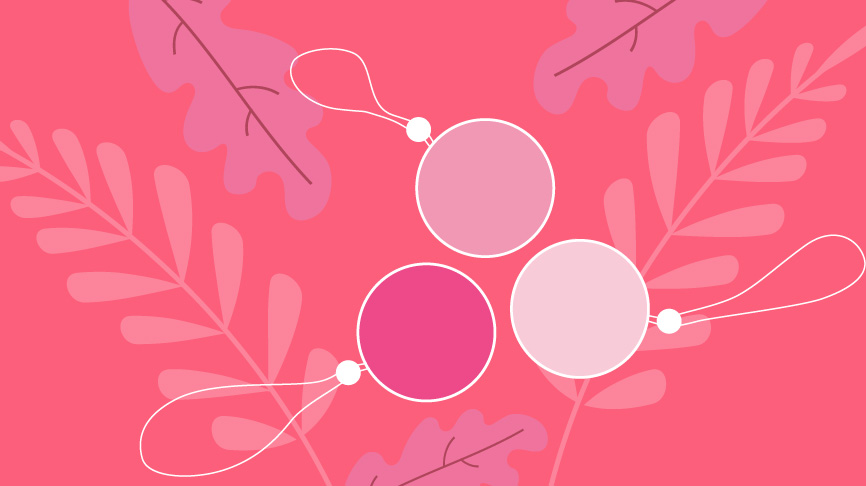 3

min read
When you use intimate objects such as Kegel exercisers or personal massagers, you probably trust that they are safely made with materials selected for their compatibility with your body. Unfortunately, though, this is not always the case. In the US, for example, such products are often classified as 'novelty devices', meaning they are not subject to the strict safety regulations that you would hope they would be.
For the most complete confidence in the items you use, here are some basic issues to keep in mind.
Be Body-safe
Many manufacturers utilize potentially unsafe materials such as phthalates, which have been cited as a possible contributor to cancers, hormonal imbalances and other health problems in studies by numerous organizations including the U.S. Center for Disease Control.
Items made of jelly-like rubber may contain this type of plastic-softening agent, as well as being more likely to offer a breeding ground for bacteria owing to their porous texture.
Don't worry if you already own this kind of item – unless used very frequently over a long period of time, it should not affect your health. The Danish Environmental Protection Agency has suggested that only usage exceeding one hour per day may pose a risk. Nonetheless, if you do suspect your massager of containing phthalates, you should use a latex condom with it to prevent direct contact.
If you are planning to invest in a new intimate object, try to look out for those made from FDA-approved body-safe materials such as silicone and elastomers. In addition to being free of phthalates, these are usually of a better quality and so are unlikely to contain fragrances, low-grade dyes or other potential allergens.
Making sure to use a high-quality water-based lubricant with these items will prolong their lifespan as well as guaranteeing the most positive experiences for you.
Mix Things Up
Excessive stimulation of one area of your body can have harmful results, including numbness, loss of sensation and general soreness and discomfort. It's easy to stick to your favorite tried and tested methods; however, varying the types of stimulation you use is not only safer for you, but will open up more diverse possibilities for enjoyment – preventing you from getting stuck in a rut. Try investing in a massager that offers the option of both external and internal use, or use several different types of objects to keep things fresh.
Keep It Clean
Cleaning your intimate objects before and after each use is absolutely vital to keeping them free of harmful germs. Although some women find soap and water effective, the surest method of disinfection is to use a specially-designed cleansing product that won't leave allergens or irritants on the object's surface. Items that are fully waterproof make for simpler cleaning, as you won't have to worry about damaging their inner workings.
To Share Or Not To Share?
Using massagers or other sensual aids with your partner can be an exciting way to spice things up. However, as these articles can provide a home for STDs and other harmful bacteria, it's essential that you NEVER allow anyone you don't fully trust to use them. When you use an item intimately that someone else has used, it carries similar health risks to having unprotected intercourse; therefore it is of the utmost importance that you take care of your intimate objects in order to take care of yourself.
Please note that advice offered by Intimina may not be relevant to your individual case. For specific concerns regarding your health, always consult your physician or other licensed medical practitioners.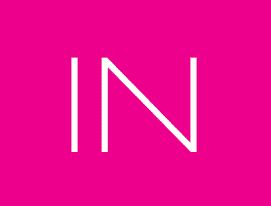 A collective group of "lady experts" at Intimina who love sharing our personal experiences, even when they are a little too personal. We believe it's time to start breaking down the taboos around menstruation, motherhood, and menopause, and start owning our female health.