Menstrual Hygiene Day: You helped us donate 1390 cups to NGO's in 9 countries. Thank you!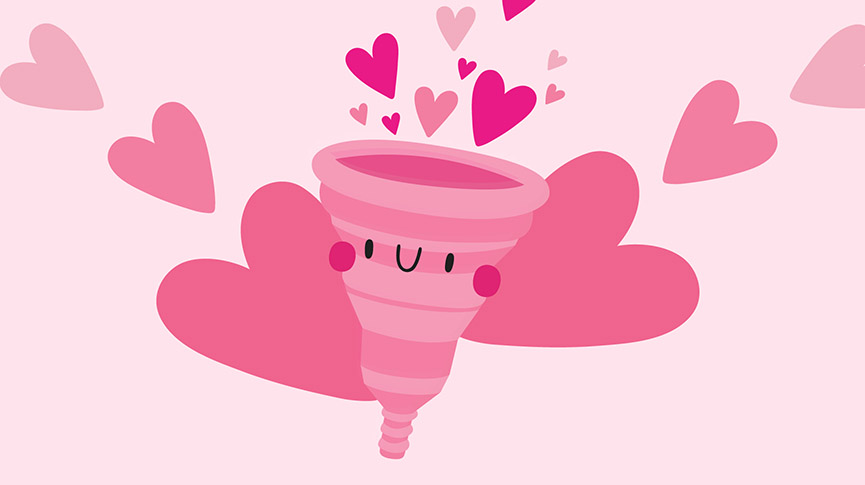 1

min read
Cramps, bloating, leaks—periods can suck. Especially if you're one of the many who face period poverty. For those who do not know, period poverty is a term coined to describe how economic factors can prevent access to menstrual products, and it's all too common across the world. That's why this year Intimina team again celebrated Menstrual Hygiene Month by trying to help solving this matter.
Namely, during May, for every sold cup on Intimina.com, we donated an additional one to a designated NGO. On the wings of your goodwill, cups started their summer road trip to bring smiles to many faces.
We are very happy and proud that 1390 of you joined our charity project. Here is where your and our cups will travel this year.
Period Cups will travel to different 9 countries. United Kingdom will be richer for 220 happy owners of Lily Cup Compact (110 cups) and 110 owners of Lilly Cup Compact B.
Germany will receive 90 pieces of Lilly Cup One, United States will have a donation of 250 Lilly Cup One, France will get 90 of Lilly cup's, same as Italy and Sweden.
Lilly cups will travel to Canada to bring back smile on 250 different faces.
Spanish NGO's will receive 130 Lilly Cup One, and 130 Lilly Cup Compact. Croatian NGO got 50 Lilly Cup One's.
We hope their new owners will be happy and satisfied with Intimina products. We invite new cup owners to share their stories and experience with us. Until then, Intimina's PR team will plan and create more activations to help people and make this world a better place.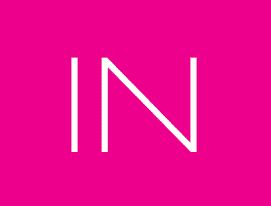 A collective group of "lady experts" at Intimina who love sharing our personal experiences, even when they are a little too personal. We believe it's time to start breaking down the taboos around menstruation, motherhood, and menopause, and start owning our female health.