Valentine's Special: Show Yourself Some Love with this INTIMINA & LELO Spicy Bundle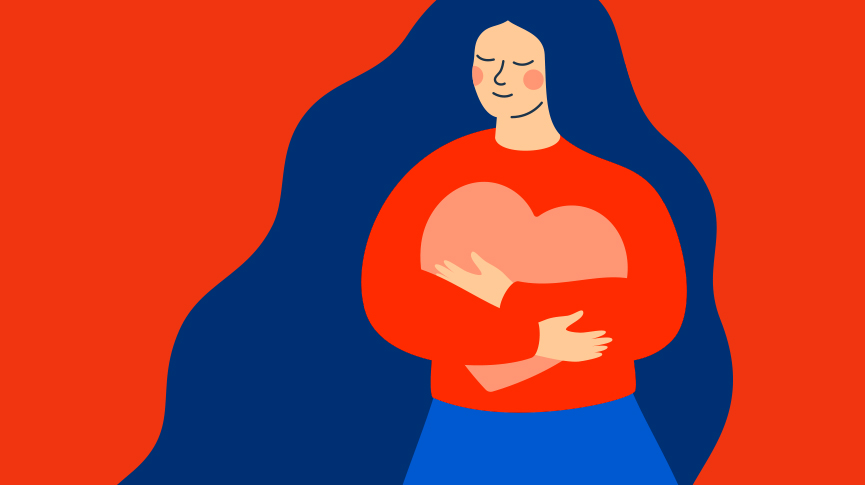 3

min read
Before you're able to love someone else, it's important to love yourself. Love your body. Practice self-care… These are mantras we hear every day, but how does it feel to really love yourself?
A lot of people think that loving yourself means being happy with your reflection in the mirror. This is important in terms of confidence, but it doesn't tell the whole store of self-love. Loving yourself means being at peace with the now, forgiving yourself for the past, and making a continuous effort to be a better person.
Part of this is stopping from time to time to steal a moment for yourself. This moment of self-love can look something like exploring and becoming more in tune with your body. And, only then, can you show others how to love you.
In collaboration with LELO, INTIMINA has prepared a special Valentine's offer for all the lovers out there who are ready to follow these rules!
1. Breath and Stop the Time with LELO Sila Cruise 
You can start your day with SILA Cruise clitoral massager and give yourself a sexual experience before you start sharing it with your partner. SILA Cruise is the ideal choice for sex toy beginners on the verge of sensual exploration. It has gentle waves that you'll feel reverberate from head to toe. It offers a new way to experience foreplay and self-love, teasing you to reach your climax slowly as you listen to your body for a more intense orgasm. What more could you wish for?!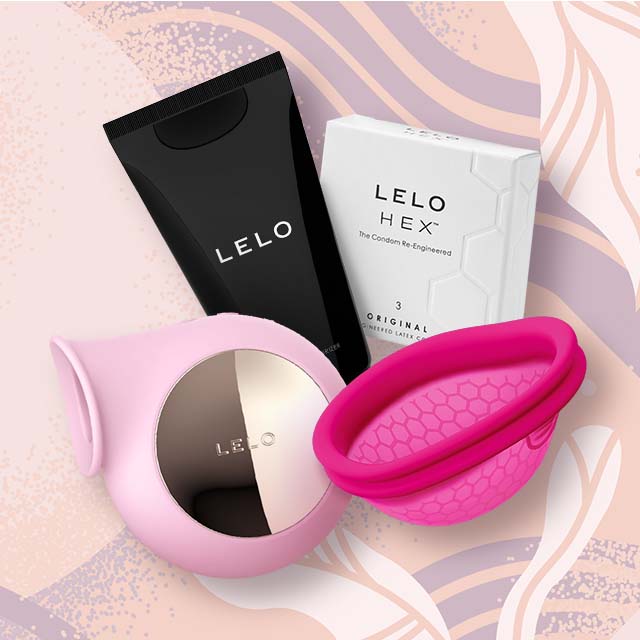 2. Your Body is Your Temple
After you give yourself some 'you-time' and pleasure, you're ready to share it with your partner. And yes, you can ask for cuddling and sex this Valentine's Day, even if you're on your period, thanks to the INTIMINA Ziggy 2 menstrual disc. Ziggy 2 is made of reinforced, flexible, 100% medical grade silicone, and it comes with an additional – ribbed tab for slip-free removal. This menstrual disc comes in two sizes so that everybody can find their fit and have mess-free sex – all period long! No more limits. Your body is your temple and you can enjoy it all the time.
3. Do not Forget About Health and Hydration!
Safe sex is the best sex, and you know it. Make this Valentine's Day one to remember by staying safe while enjoying uninterrupted love-making. With LELO HEX codoms you can stay Safe & Save.  For more pleasure and more sensation, use LELO Personal Moisturizer, a water-based, glycerine & paraben-free lube that's unscented for discreet and healthy pleasure. It is fortified with aloe vera for long-lasting moisture and pH-balanced for the skin. Moisturizer will increase all the senses and give you a night to remember. You can use it with your partner, during intercourse or on your date with SILA Cruise.
4. Buy yourself a present
Lovers' Kit by INTIMINA and LELO is something you won't regret. The bundle contains everything we just talked about and everything you need for self-love and more pleasure (with or without a partner). Treat yourself to this self-care and love bundle that will open all pleasure doors before you and your partner. Think of a perfect date night, and add Intimina's Ziggy Cup 2 menstrual cup (size B) for mess-free intimacy and SILA Cruise sonic clitoral massager to the equation. And with LELO HEX Original 3 pack and a 75ml Personal Moisturizer, you're guaranteed to have tons of wild fun.
If you think you deserve even more, do not miss INTIMINA Lovers' discounts: till the 13th of February, everything is 20% OFF! And then from Valentine's Day till the 18th, all products are 25% OFF! For each purchase, during this period you will also receive FREE Bath Petals! 
Don't forget our sex toy deals can also be found in the official INTIMINA Amazon store with reduced shipping costs when you buy directly from us as a seller. Take a look and discover a world of personal satisfaction at the click of a button.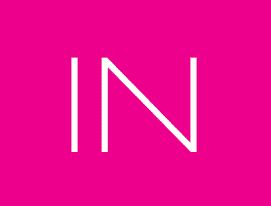 A collective group of "lady experts" at Intimina who love sharing our personal experiences, even when they are a little too personal. We believe it's time to start breaking down the taboos around menstruation, motherhood, and menopause, and start owning our female health.