3

min read
This article was medically fact-checked by Consultant Obstetrician and Gynaecologist Dr. Shree Datta.
This summer may look a lot different than you expected…ok, very different. But as we grapple with new rules for socializing, that doesn't mean we have to say goodbye to all summer fun. Maybe your part of the world has successfully flattened the curve. Or you're planning solo and socially distanced adventures.
Either way, we have one must-have for your packing list. A menstrual cup of course!
Menstrual cups are the convenient period product you need in your bag this summer, whether you're carrying a 50L backpack or a beach bag!
Menstrual Cups Are Perfect For Summer If You're…
Scaling Mountains
We're suckers for a good hike, especially if it involves camping. Nothing like a night under the stars…until you need to make a dash to the outhouse in the middle of the night.
Because you can safely wear your menstrual cup for up to 8 hours, it makes it a lot easier to avoid less than ideal bathroom situations. 
And menstrual cups are great for reducing waste! Many who spend their summer tree planting swear by menstrual cups when out at camp. Pick up a pink cup-like Lily Cup Classic when you decide to go green!
…Or Letting Days Float By
Maybe you're feeling something a bit less strenuous this summer. Lucky enough to have a backyard pool? Or a secluded lake to swim at? Nearby beach to frolic in? Whichever way the waves take you, make sure to pack a menstrual cup along.
Wearing a menstrual cup while swimming is so convenient, and takes the stress out of a day by the shore. Wearing a cup in your swimsuit also means zero possibility of tampon strings making an unwelcome appearance. We've written your total guide to summer swimming with a menstrual cup here!
If You're Hitting The Road…
Travel obviously looks a little different this year, so your big summer trip may involve exploring your city or state. However far afield you're heading, one thing's for sure—bathroom breaks add a lot of time to your road trip.
Not to mention that you probably want to skip stopping at sketchy gas stations (now more than ever). 
Lily Cup Compact is an extra portable cup that's perfect even if you need to pop a squat on the side of a secluded road. Just remember to bring a water bottle to rinse out your cup before reinserting. (And, make sure you're really hidden!)
…Or Your Destination Is Summer Love
If you managed to find love during lockdown—congrats! If you and your partner have ensured you're being safe, penetrative sex may be on the menu. (Though it's totally normal if it's not!)
When you and your partner decide to take the next step, cleaning your sheets or towels is the last thing you want to be worrying about.
That's why we made Ziggy! As a flat-shaped cup worn high around the cervix, Ziggy can be worn during penetrative sex on your period, to ensure a mess-free experience.
If you're not sure you want to switch up period cup styles, we've written a guide to the types of sex you can have while wearing a menstrual cup, like oral. Read on to find out more!
All Set For Summer?
It may seem tough to get into the summer spirit this year, but we have faith that you'll find a way to enjoy the sun while staying safe. Just remember a good book, sunscreen, and, of course, your favorite menstrual cup!
Facts checked by:
Dr. Shree Datta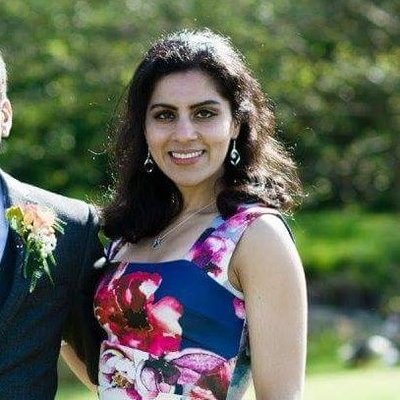 Dr. Shree Datta is a Consultant Obstetrician and Gynaecologist in London, specialising in women's health including all menstrual problems such as fibroids and endometriosis. Dr. Shree is a keen advocate for patient choice, having written numerous articles and books to promote patient and clinician information. Her vision resonates with INTIMINA, with the common goals of demystifying periods and delivering the best possible care to her patients
Written by: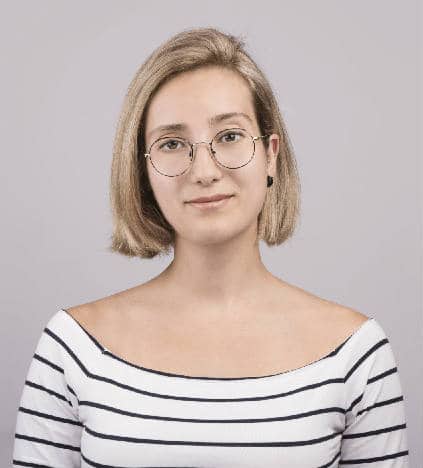 Lane Baumeister is an internationally-based Canadian writer with several years' experience creating educational and entertaining articles that discuss intimate health and sexual well-being. When not waxing profound about menstruation, she devotes herself to enjoying extremely good food and equally bad movies.