Review Roundup: Lily Cup One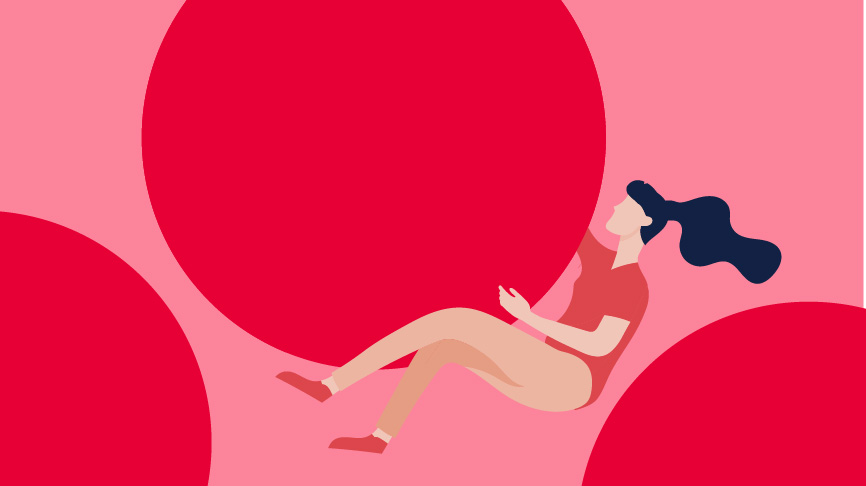 2

min read
Whether you're just starting your period or just starting to consider cups, Lily Cup One has been designed with your needs in mind! It usessa slimmer shape and stiff upper rim that makes using it a breeze – just check out these positive product reviews!
SLASHED BEAUTY
Best Menstrual Cup for Beginners: Lily Cup One
"I've unofficially dubbed this the unicorn of menstrual cups, because it's not only great for beginners but checks all my personal preference boxes as well! I love that I can carry it with me, it's easy to insert and remove, and it lets me literally forget about my period for twelve hours! It's so comfortable, and even as someone who swore by the original, this design might just have it beat."
Check our what else Miranda has to say about Lily Cup One!
BECKY LOU
What happened when I tried a Menstrual Cup | Lily Cup Review
"Apart from the fact that I haven't tried it at night yet (I will, I was just a huge chicken) I absolutely loved the first time trying a menstrual cup. I'd been telling Steve all weekend how much of an absolute game changer it was for me and how I can't wait to use it again next time around. My periods are all over the place (always have been even before I had Madison) so I think I'll always be the girl to have an 'emergency' pad just in case I come on when I can't quickly sterilise the Lily Cup One, but I think I can definitely say I'll never be using tampons again. Not only for the health implications that tampons can bring on, but for the savings as well."
Becky Lou loved her Lily Cup One after the birth of her daughter!
THE PLANT THAT NEVER BLOOMS
Review: Lily Cup One
"Big points to Intimina for creating a travel-friendly menstrual cup. As my first cup, it was incredibly easy for me to use and super comfortable to boot. I'm docking a full point because they only make this in one size… Yet, despite it not being my "Holy Grail," I'm keeping this cup for the sake of portability. I'll never be caught without an emergency period product! So, the Lily Cup One will be tucked away in its carrying case in my purse, if ever my time of the month comes while I'm on the go."
Even if her flow is a little heavier, this reviewer still likes keeping a Lily Cup One in her purse.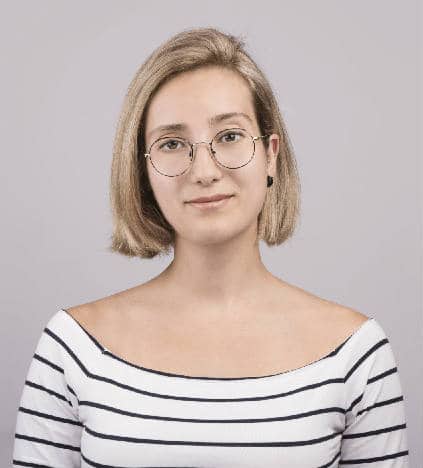 Lane Baumeister is an internationally-based Canadian writer with several years' experience creating educational and entertaining articles that discuss intimate health and sexual well-being. When not waxing profound about menstruation, she devotes herself to enjoying extremely good food and equally bad movies.