Your period horror stories: 'My pad flew into my boyfriend's mother's food!'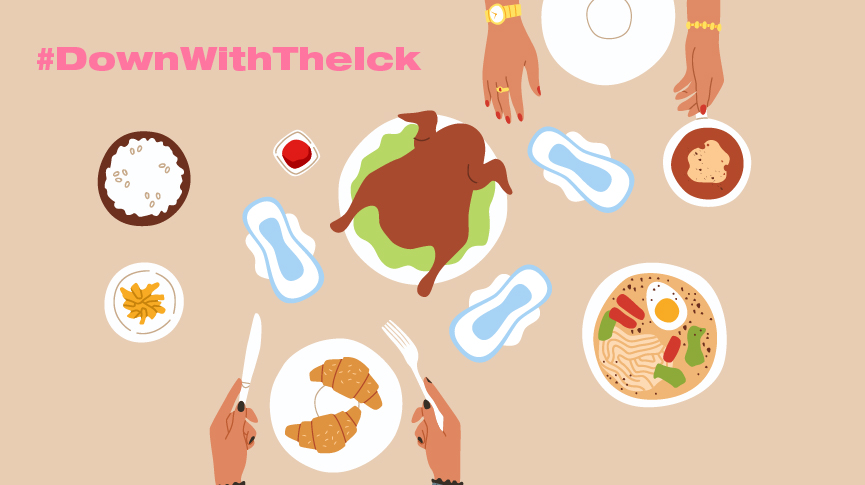 3

min read
It was Sunday, and my boyfriend's parents invited us to lunch at their place. We were together for a year and it was time for us to meet. I knew it was inevitable and the next step had arrived. But, to be honest, I would have preferred to not go because I was in the middle of brutal menstruation. I didn't know if it was because of work stress, or fluctuating hormones, but my face was pimpled, breasts sore and swollen, hair terrible, and I was bloated like a balloon.
My boyfriend assured me that none of this could be seen, but I knew he was lying. I did my best to look nice, got dressed, bought presents, and we headed to the family lunch.
The first impression went smoothly. The doorbell rang, we shook hands, exchanged smiles whilst enjoying dumplings, and moved to the dining room. The four of us sat at the table. His mother sat across from me, observing, scanning. I was under the microscope as she asked questions and analyzed my answers. My stomach cramps began to kick in and the interrogation stress didn't help.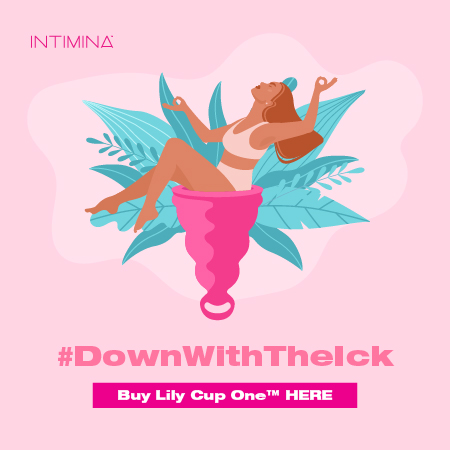 At some point, we started talking about my job. She seemed interested, but I knew it wasn't her terrain and, finally, I had an upper hand in the conversation. I spoke confidently, without restraint, and kept my phone muted so that I could keep up playing offence instead of defence. I was on a roll. 
Lunch arrived, the table was full of delicacies. I was delighted that the conversation would take a break. To make her like me more, I praised the decorations on the table and the arrangement of food. And, in typical social media fashion, I thought that this table would be a wonderful photo to show off on my story. She laughed and told me: "Feel free to take a photo. Go. I'd love it." 
I reached for my flip case and touched my cell phone. Pulled it by the lace of the holster, and pulled all of my sanitary pads along with it. Pads flew out right onto the chicken, side dish, and salad. A total of five of them attended our first family lunch.
We were all speechless, no one wanted to reach out first to get them out of the food. They were waiting for me, and I couldn't move my hands out of shame. I was out of breath. My boyfriend finally picked them up, which drew a weird reaction from his mother. I don't know if it's because he touched the pads or because of the fact that he did "my dirty work" in front of them.
It was the most awkward and silent meal I've ever had. Yes, we're still together, but no one has mentioned the encounter since. This is why I think a menstrual cup is a really good choice that has a lot less chance of ending up in your boyfriend's mother's food.
Comment our period stories in the section below the article, the most creative comments will be rewarded!
#DOwnWithTheiCK
Read all your stories:
Story One: Hanging Out At The Beach–Literally!
Story Two: 'My Kimono Was Drenched In Blood
Story three: 'A Huge Blood Clot Fell Out Of Me In Front Of Everyone!'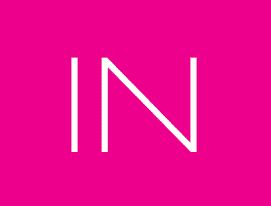 A collective group of "lady experts" at Intimina who love sharing our personal experiences, even when they are a little too personal. We believe it's time to start breaking down the taboos around menstruation, motherhood, and menopause, and start owning our female health.