The Black Friday – Menstrual Cups On Sale (and more)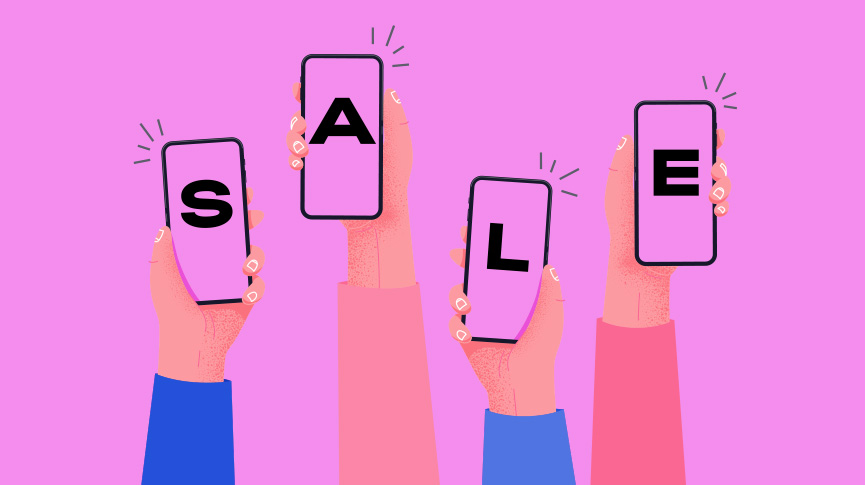 3

min read
We know a thing or two about crazy cravings—between our appetite for chocolate mid-monthly cycle and the desire for pickles and cookie dough during the first trimester, our body loves to shout at us about what it really wants.
But what your body might have been telling you a little too subtly is that it's ready to try a menstrual cup! If uncomfortable dry sensations and flows that are too high or too low to be safely managed by a tampon sound familiar, then it might be time to switch—and there's no better time than the Intimina Black Friday Sale!
We want to enable our fellow girl gang to try something new, especially because it's good for you, your wallet AND mother nature. Your body can stand almost anything, it's your mind that needs a little convincing. You are amazing, so own it! That's why…
Every Intimina is up to 30% Off
Yep, we mean everything! Here's just a few of our fave product picks that we know you'll love too: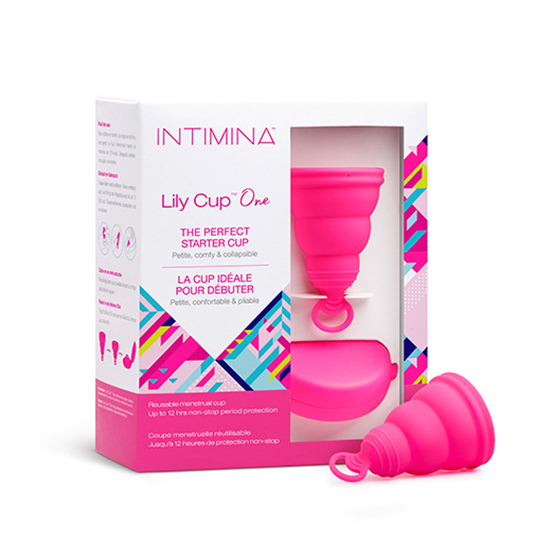 Perfect for those who are just starting their cycles or learning how to use a menstrual cup, the Lily Cup One uses a smaller design and extra firm rim to make it extra easy to learn!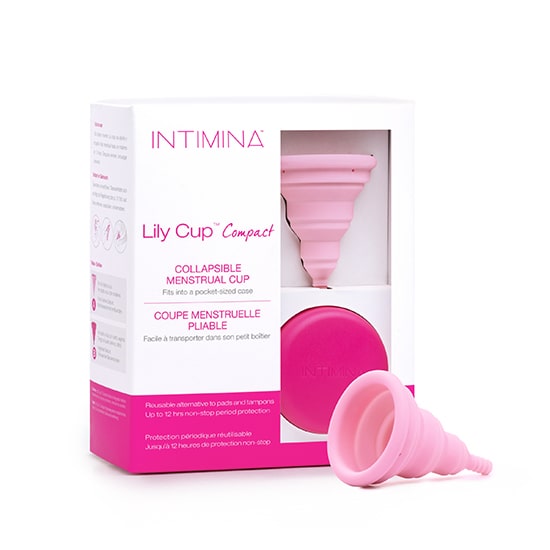 As the world's first compact cup, there's a reason why the Lily Cup Compact is a crowd favorite. Capable of collapsing flat into its protective case—the same size as a tin of lip balm—it offers 8 hours of protection, wherever and whenever you need it!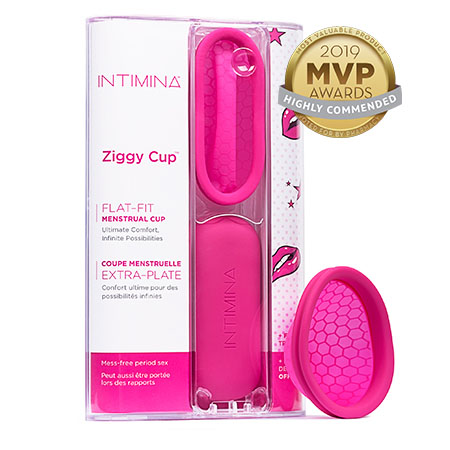 Ziggy's funky flat-fit design isn't the only thing that makes it special! It's the only reusable cup that can be worn during sex, making sure your 8 hours of period protection is truly letting you live you're live unrestricted! If mess-free sex isn't high on your list of priorities, you'll also be happy to know that it is our highest capacity cup ever, holding a whopping 76ml—that's 15x a regular tampon!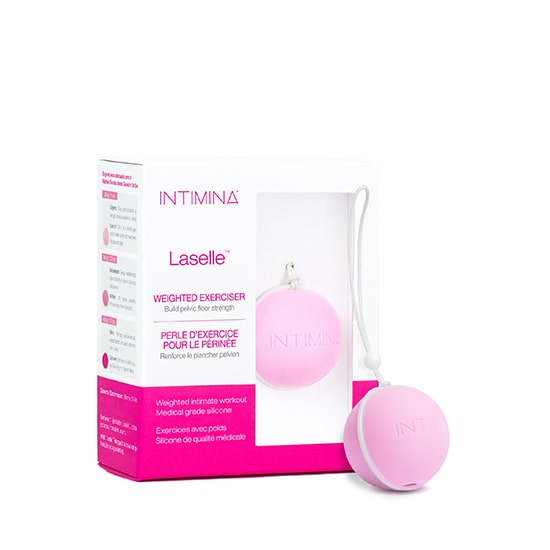 The complete Laselle workout set includes 3 exercisers of different weights that you can use individually or combined to strengthen and tone. Worn internally, the spherical-shaped weight provides a solid object to flex your muscles around and emits subtle vibrations during movement to confirm that it is correctly placed.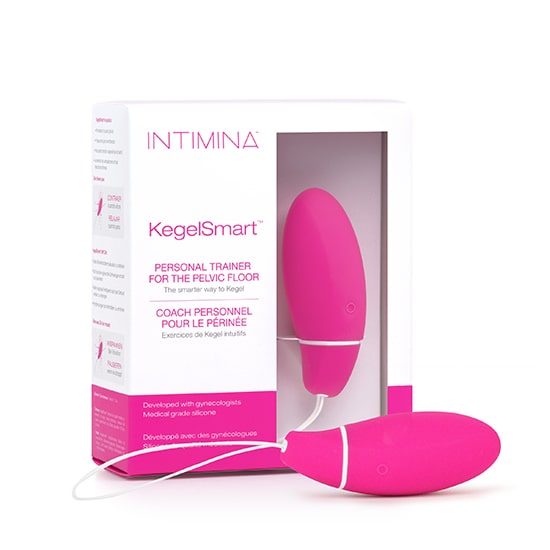 Developed with a team of gynaecologists and pelvic health experts, Kegel Smart turns your pelvic floor workout into a breeze! As you're guided through your personalized workout, it can actually measure how hard you're squeezing and design a routine that's right for you, so you can Kegel smarter, not harder!
Okay, I'm Excited – How Can I Save?!
You can check out all of our Black Friday discounts on the Intimina webshop.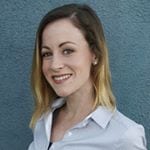 Colleen began her sexual wellness career as a sex toy educator in manufacturing and retail. She has since branched out as a writer and marketer, covering all facets of sexual health and anatomy. At Intimina, she specializes in women's medical care and health concerns, menstruation, sex and pregnancy, and birth control. Colleen frequently confers with top sex educators and intimate wellness experts to stay on top of the constantly changing sexual wellness space.