Bleeding and succeeding has a totally new meaning this Women's Day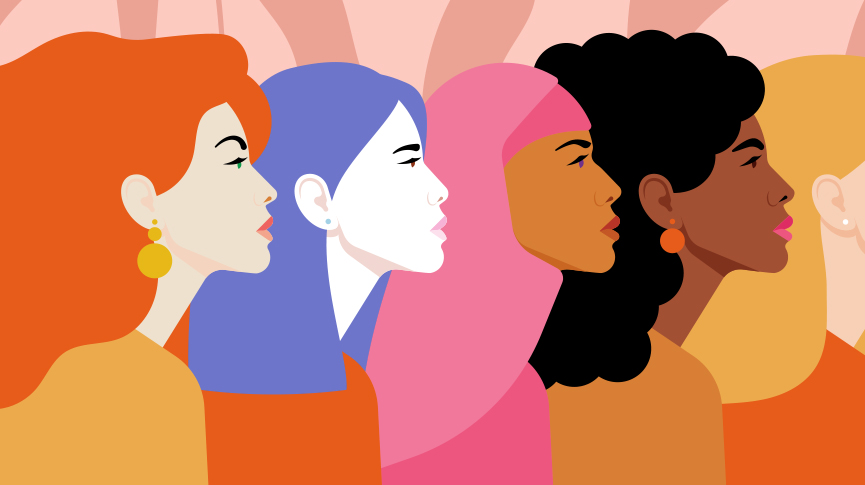 3

min read
Women's Day is a big deal in Intimina – and there is no wonder. At the same time, we didn't want to stop celebrating our accomplishments, rights and progression after the 8th of March, so we gladly hopped on a train called Women's History Month. We can all agree how defining or being a woman was and still is challenging on an everyday basis. Living and tackling personal, professional, and above all, emotional struggles is never easy, especially during those somewhat annoying days while being on our period.
Not Another Brick In The Wall
There is nothing worse than working your bum off but then finding yourself in front of imaginary wall built of other's assumptions and misunderstanding. That's why we started our campaign – we wanted to make sure to raise the voice about those who bleed can indeed succeed!
Our main focus was on historically strong women who made sure to "break all the rules" or just to set their own to help themselves and others too! From inventors, scientists, novelists to plain, everyday individuals who became heroines without the intention – they were our inspiration and fuel whose legacy we wanted to continue.
At the same time, we are vocal about the future – we in Intimina strongly believe that road for new generations can be paved here and now – so they can then make their lives and the world better. Our cup tribe is ever growing – and we are always welcoming all shapes and sizes, ages, orientations and ethnicities because we think the tighter the bond the better the world! But of course, there is no progress without the youth – Earth needs new generations who will take care of it!
We Can Do ANYTHING They Can Do, Especially #WhileBleeding
Empowerment is not just a word or a phrase – it is a movement that should be included in EVERY part of our human rights. If we dive deeper, women's rights are the pillars of inclusive and gender balanced world. Therefore, we can allow ourselves to be a bit cheesy and agree with a well-known quote: "Empowered women empower other women." And that is the whole point!
We are taking action – starting with ourselves and then gradually expanding knowledge and awareness to others.
Never mind the generations – whether Millennials or Gen Z-ers – all young girls, ladies or simply just bleeders should feel accepted, informed and well prepared for the future, as much as it is possible.
Here Are The Numbers – Bear With Us
Let's do some math: The average woman will use approximately 9,000 tampons in her lifetime, of which hundreds can and probably will finish unintended in nature (where there most certainly should not end!). Meanwhile, one Intimina menstrual cup can last between 1 and 10 years.
That means a teenager who would start using cups from the start of her period can be safe and sound until her early- or mid-20s. The best thing is that the amount of general Earth waste will significantly decrease! It's a win-win situation for everybody – for monthly bleeders who are leak free and for the environment which is kept clean and clutter free!
Times Are Changing, So Should We
Society, in general, has progressed in a way nobody could predict, and while it is amazing to see growth and improvement, the pace of the change can be deterrent. That is why we invite all open minded, determined, kind and reliable women to stay (or become) loud and proud while spreading a good word about health, eco-friendly options and wellbeing in general. We've come a long way as a society and it is something worth brawling for! Bleeders of the world – unite!
Share your #WhileBleeding story with us – hop on social media and take part in our international alliance full of support and understanding – because anything they can do, we can do while bleeding.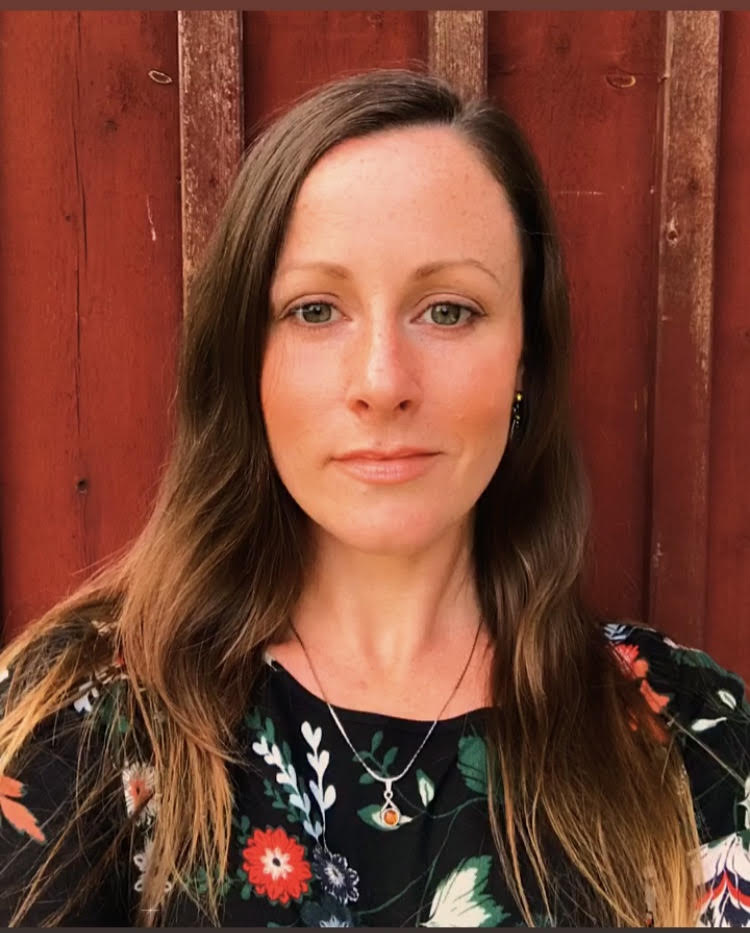 Colleen Godin is a sexual wellness writer and journalist. She operates a one-woman business at ThePleasureConnection.net, specializing in copywriting, marketing and events for the greater pleasure industry. In her spare time, she enjoys disappearing into the forest, finding herself in a great song, and long drives during spontaneous road trips.