Lube 101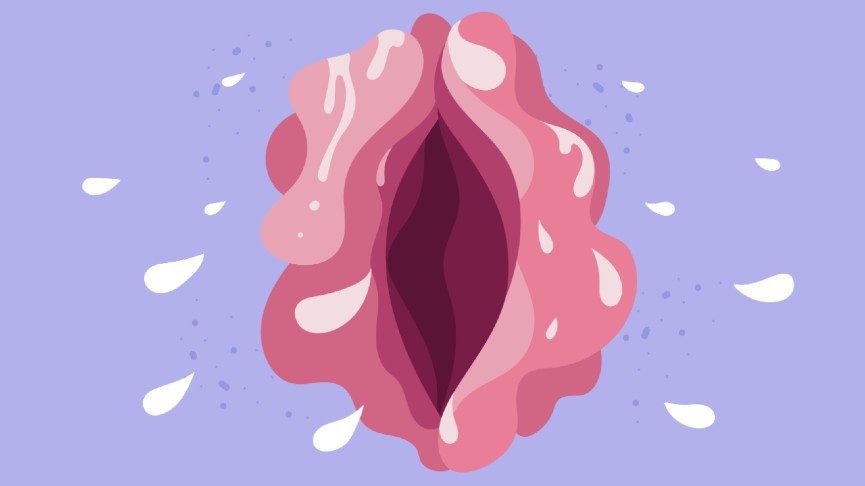 5

min read
This article was medically fact-checked by Consultant Obstetrician and Gynaecologist Dr. Shree Datta.
Using lube for the first time can be intimidating or come with a whole load of questions. Most of us were not taught in sex ed class how to utilize it in our sex lives, and what to look for when investing in a new product. 
Well, we're here today to demystify your lubricant questions and get you feeling confident and sure of the choices you make regarding your sex life. 
It's Totally Normal
Just to clear the air, we need to first talk about the unnecessary stigmas that can come with the lube conversation. It's normal for people to feel shy or less than confident about choosing to use it because of a weird societal pressure that vaginas should be able to self lubricate at will. 
Well, vaginas come in all different variations, and for many people, having a handy dandy moisturizer to turn to can make the difference between a pleasurable sexual experience, and a painful one. 
Getting "wet" is not an automatic reaction for all vaginas when they get horny. Just because you feel turned on, does not necessarily mean your body will react by lubricating, or you may just want some extra reinforcements, because why not?!
It's also important to keep in mind that you may find you need lube more at different points in your cycle or lifetime – like after menopause. 
There is no shame in using lube! 
It's Awesome for Solo Time
Lubricant is not just for partnered sex. Incorporating it into your self-love sessions can help you feel more empowered and bring new waves of pleasure into your days.
Whether you're using your hands or a toy, lube is an awesome addition to your self-care routine. 
If you have the time to drop into a little solo date, try easing into your pleasure session by slowly massaging the lube into your vulva and surrounding areas. You may find that you like it on other places than just your vulva, like your breasts, inner thighs, and stomach. It's your body to explore!
Do Your Research
While we're on the masturbation topic, if you're a fan of toys – with or without a partner, it's important to know which lubes are safe for your products of choice. 
Sex toys come in all different shapes and materials. From glass to crystal, to wood, and silicone – if you're curious, it's out there. 
Not all lubricants, however, are safe for all sex toys. 
Oil-based lubricants can be awesome for glass, ceramic, and metal toys, however, it could potentially break down silicone or rubber toys. Opt for a personal moisturizer that's been tried and tested against your favorite pleasure products. Water-based lubes made with simple ingredients like Aloe Vera are a great option. 
The same logic goes for using condoms. Oil-based lubes have the potential to break down latex condoms, which could cause them to break. That's probably not a risk you want to take!
Body Safe is Best
Remember that your vagina is a sensitive, porous membrane, and anything that goes in there may leak into your bloodstream. Not to mention some of your lube may end up in your or your partner's mouth. All this to say, pay attention to the ingredients in your bottle. 
Even when looking at natural-appearing water-based products, not all ingredients are created equal. Make sure to look for products that are free from glycerin – which can strip skin of its natural moisture, and parabens – potentially harmful chemicals that are used as preservatives. 
You may even want to look for lubes that are made from all or mostly organic ingredients. This is totally a personal decision!
Whatever lube you pick, make sure to do a patch test on the inside of your wrist before applying to your genitals. Just in case you're sensitive or allergic to it. This is especially important when trying a new product.
Queer Folx Love It
Lube is not just for hetero couples. Or couples at all for that matter. 
Adding lube into your sexual product toybox is an awesome way to amp up your sex life, no matter who that's with. 
It Makes Anal Awesome
Whether you are an anal novice or expert. Using lube is almost essential in anal sex to prevent tearing, and enhance pleasure.
Looking to explore the backdoor? You can check out our anal sex tips here. 
You Can Find it in Your Kitchen
You don't have to go out and buy some fancy new products. You may have a perfect lube option in your kitchen cabinet. 
Not only is coconut oil awesome as an all over lotion, it's safe to use on your vulva and inside your vagina as well! 
As we mentioned before, oil-based lube is not compatible with all sex toys and condoms, so be mindful of what you're using coconut oil with. 
It's Not Just for Sex
Lube can be a helpful part of your vaginal care routine outside of sex. 
Feminine moisturizers like Intimina, can be used for normal dryness to prevent discomfort and chafing. It can also be used with a menstrual cup to ease insertion. 
Certain cups like the Ziggy Cup, are designed to so you can have sex with it in, why not throw a little lube in there as well to spice things up!
Come one, come all, there's a lube out there for everyone!
Facts checked by:
Dr. Shree Datta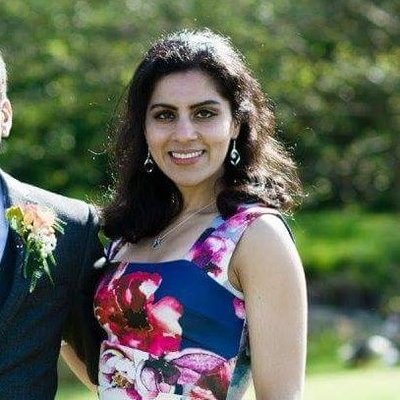 Dr. Shree Datta is a Consultant Obstetrician and Gynaecologist in London, specialising in women's health including all menstrual problems such as fibroids and endometriosis. Dr. Shree is a keen advocate for patient choice, having written numerous articles and books to promote patient and clinician information. Her vision resonates with INTIMINA, with the common goals of demystifying periods and delivering the best possible care to her patients
Written by: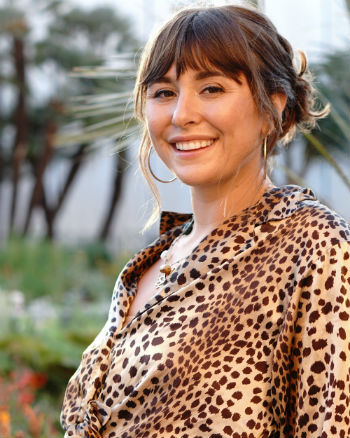 Natasha (she/her) is a full-spectrum doula and health+wellness copywriter. Her work focuses on deconstructing the shame, stigma, and barriers people carry around birth, sex, health, and beyond, to help people navigate through their lives with more education and empowerment. You can connect with Natasha on IG @natasha.s.weiss.