This is what means to be strong – even #WhileBleeding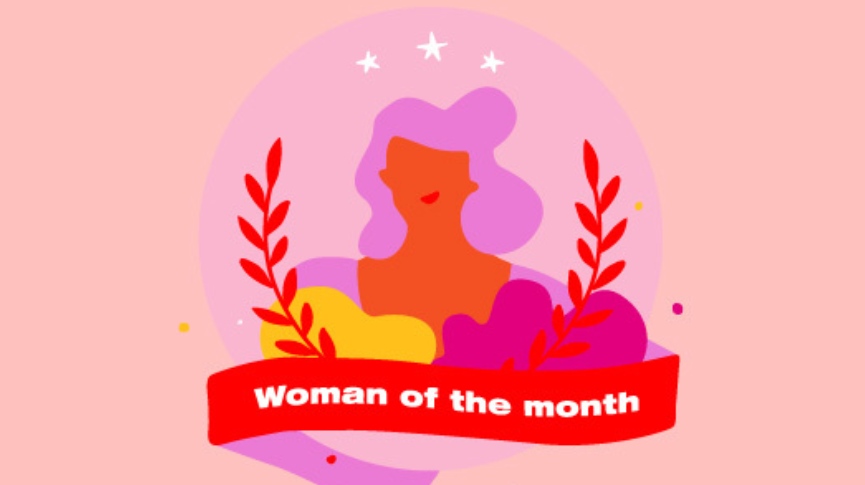 3

min read
During these unprecedented times, INTIMINA is continuing its quest – we are talking about all the strong women around the world because we need them now more than ever.
Women are caregivers, they nurture, but most importantly, they are the pillars of our society. They inspire and bring hope that we can (and will) overcome every obstacle in life, even the COVID-19 pandemic, and the economic turmoil that is upon us.
First and foremost, we are paying our respects to all the doctors, nurses and other medical professionals and volunteers who are putting their lives at risk in order to save others. We see you, we salute you, and we couldn't be more proud of you. 
During March, INTIMINA encouraged women from all around the world to nominate one female role model they admire in their life. We did not care about the age, race, religion, orientation, language or status – we just wanted to shine the light on some of the strongest human beings in order to give them praise and to show others how the fight for improvement never stops. 
Meet our four inspiring winning ladies and their stories. They're friends, mothers, activists, and powerful ladies. We strive to be good, passionate and enduring as they are.
They're bringing us hope, faith and a will to carry on wrestling through life, as tough as it is.
Gabriela about her mom Lurdemar:
"She is our heroine because she raised me and my sister by herself. She is my heroine because she finished her bachelor's for me to have a better future. (…) Because she has been there ALWAYS. Because for each no, she found a yes. (…) Because no matter the pain, the restlessness, the hardship, the weather… She chooses to be our mother above and beyond the whole world. She? She is our mother, but we like to call her our superhero."
Julliette about her friend Sanam:
"Never have I met a woman who has reached out to so many corners of the world, striving to learn more about people, culture, feminism, and friendship. (…) While having gone through some difficult times herself, she has always talked openly and advocated for mental health, body positivity and the art or embracing yourself to the fullest."
Veronica about her friend Gabriele:
"Two years ago, when I was in a life crisis, she provided me not only psychological support but also a place to stay during my breakdown. (…) Gaby now sews masks for security officers in her house complex and also works as a mobile vegetable seller.. (…) She also always reminds us to be more independent and do whatever we can do to help others, not just thinking about ourselves."
Iva about her friend Antea:
"She is a fierce young woman, architect, artist, and activist who fights for women and HUMAN rights every day. (…) She is brave and smart, always pushing herself to overcome her own fears and anxiety. Even in moments where her life may seem perfect or it seems she can just relax and enjoy it, she cares about making it perfect for EVERYBODY else. Even #whilebleeding. She is my superhero and I am proud to call her my best friend."
These women are the answer to a better world. To show them some love and gratitude, both nominators and nominees will receive luscious INTIMINA gift sets with menstrual cups and other products from our range.
Let's not forget, all of them (as millions of others) are currently fighting a pandemic, which is certainly not easy, and they keep doing it even #WhileBleeding. If you are looking into eco-friendly, reusable and safe options for managing your period, try finding something for yourself here.
Stay safe.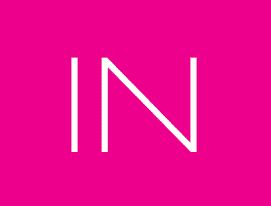 A collective group of "lady experts" at Intimina who love sharing our personal experiences, even when they are a little too personal. We believe it's time to start breaking down the taboos around menstruation, motherhood, and menopause, and start owning our female health.