How to remove a menstrual cup | Tips & Tricks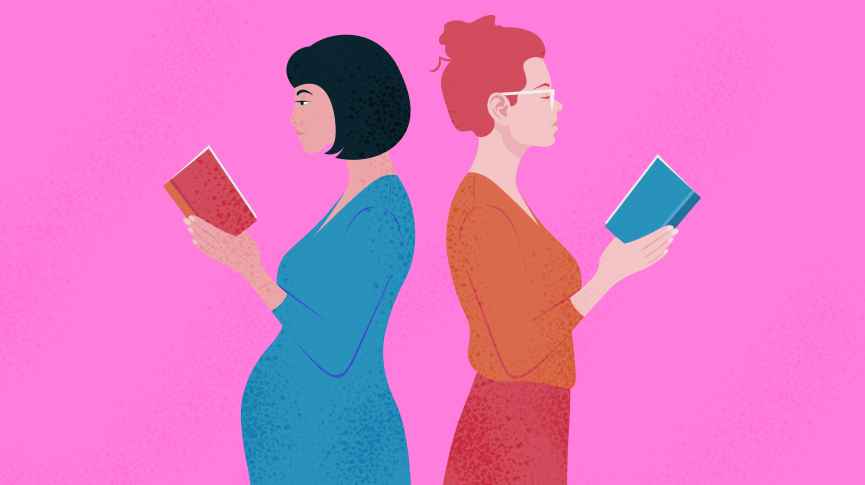 3

min read
If you're already a menstrual cup user, then we don't have to tell you why switching to a cup will change your life. Cute, compact and eco- friendly, the humble cup is revolutionizing menstrual management. It takes a bit of time to figure out the best way to use the cup for your body, so don't stress if you're still getting to grips with removing it. Find out exactly what to do if you have trouble removing your cup, as well as how to correctly use your cup in the future.
"My menstrual cup is stuck!"
It might seem that way, but don't worry. The most important thing is breaking the seal. There are 2 things you can do if you are having trouble removing your cup:
Your cup might have moved up too high for you to get a good grip on. If this happens, make sure to use your pelvic floor muscles to push down, until you can get a good grip on the base of the cup. Once you can feel it, pinch the bottom of the cup until you can feel the seal break and air enter the cup.
If you find that squeezing the base doesn't work then it's time to try pressing the rim. Relax your pelvic floor muscles and press in firmly on the side of rim of the cup to allow more air to enter. This will allow you to remove your cup with ease.
Easy Squeezy
To get the most of out of your menstrual cup, here are a couple of things you can do to make removal easier next time around:
You might not have noticed this before, but most menstrual cups have tiny air holes (not all cups need them though – it depends on the design). These holes are designed to help equalize the pressure inside the cup and thus avoid leaks. It is really important to make sure these are cleaned correctly. If the holes become blocked, it can be much more difficult to allow air to enter the cup and break the seal. Find out exactly how to clean your menstrual cup.
If you're anything like us then sometimes inserting your cup might feel alike you're smooshing it in anywhere it will go. Stop for a second though (mid-smoosh, if you have to) and make sure that your cup has enough air above it to open properly. This is vital for you to be able to wear your cup comfortably, and also to break the seal with ease during removal.
Practice Makes Perfect
Learning how to use your menstrual cup might take a bit of getting used to, but once you've got it down, you'll never look back. Follow this simple guide if you want to take things back to basics.
In the unlikely event that you do have trouble removing your cup, don't worry! It is physically impossible to lose anything in the finite space that is your vagina. Your cup will come out, so just try to relax and follow this guide. Just remember what goes "cup" must come down 😉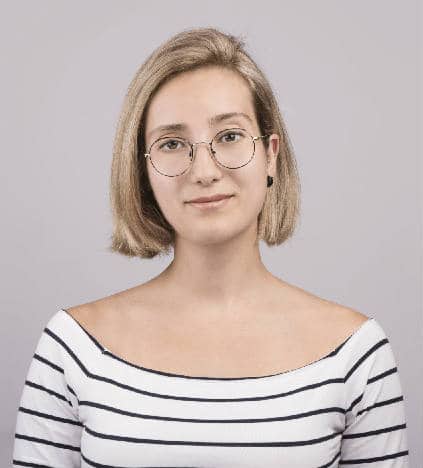 Lane Baumeister is an internationally-based Canadian writer with several years' experience creating educational and entertaining articles that discuss intimate health and sexual well-being. When not waxing profound about menstruation, she devotes herself to enjoying extremely good food and equally bad movies.