Make INTIMINA your Prime choice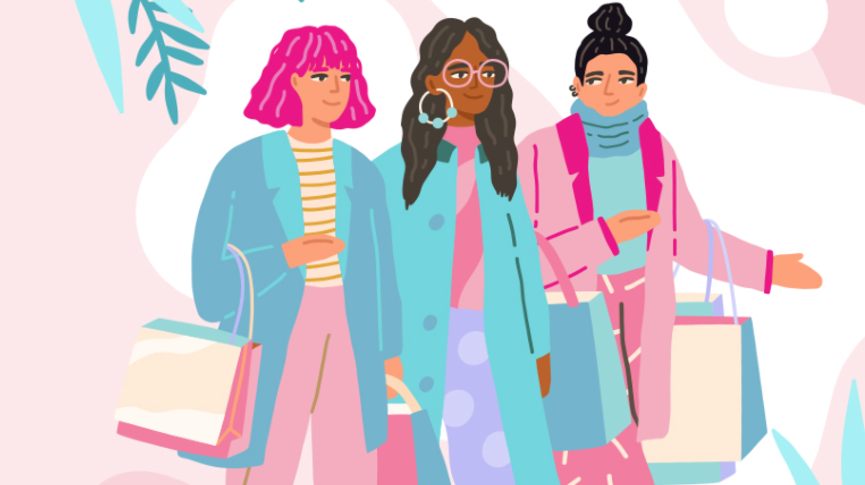 3

min read
This year has helped us hone in on self-care, and what better opportunity to try new products that are good for our bodies and wallets than with major Prime Day discounts?
Go all-in—run, meditate, build and explore new things, even while menstruating. Periods aren't all fun and games, but finding products that are right for you can trigger incremental changes that become life-changing.
Treating yourself to an INTIMINA menstrual cup isn't about retail therapy, these products are made of medical-grade silicone that provide you with up to 10 hours of leak-free protection. Not only are they sustainable because of their 5-year product life, they also save you 5-years worth of single-use period product costs. What are you going to do with all those savings?!
Periods are not one-size-fits-all, which is why INTIMINA's product line ranges from beginner's cups to collapsible cups to cups that can even be worn during period sex (just in time for cuffing season).
If you're already a fan of menstrual cups or are looking to take your vaginal health even further, pelvic exercisers increase pelvic floor strength and lead to more bladder control and stronger orgasms. Never underestimate the power of your Kegels!
Check out our Prime Day discounts below and discover better intimacy and health with INTIMINA.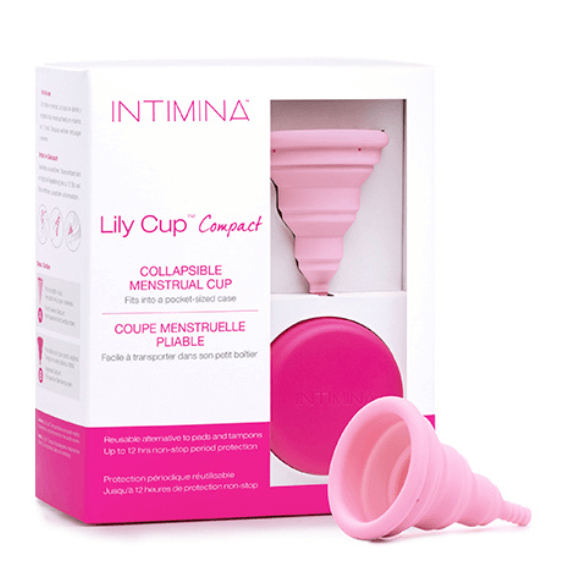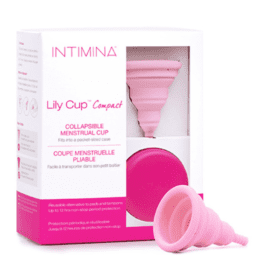 World's first collapsible cup that folds flat and fits into a small case

100% medical grade silicone

Comes in two sizes

Up to 8 hours of non-stop protection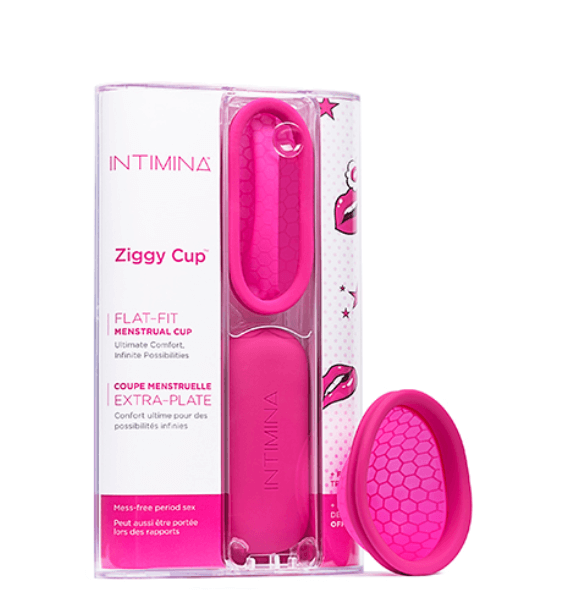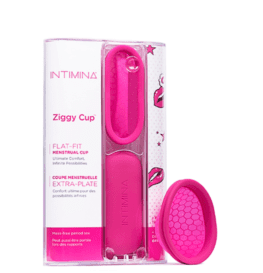 Revolutionary flat-fit shape adapts to your body

The only reusable menstrual cup for mess-free period sex

8 hours of protection for all flows and occasions

Healthy for your body: no odors, dryness, or irritatio

n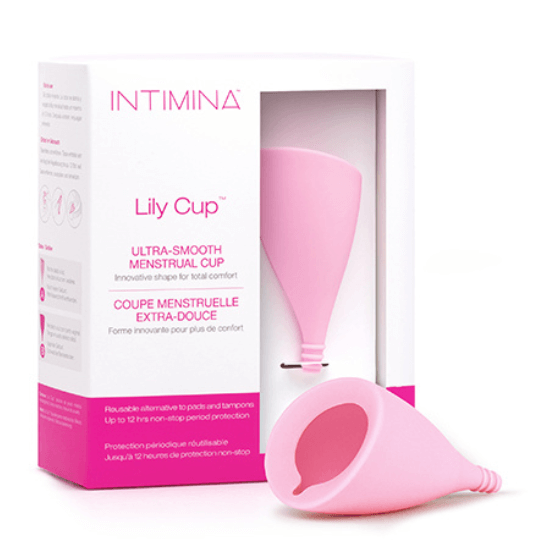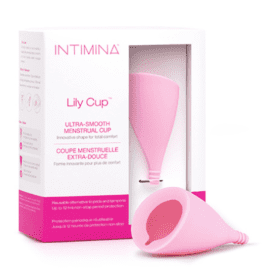 Ultra-soft, medical-grade silicone

Up to 8-hours of period protection

Covers light to heavy flows

The only cup that can be folded as thin as a tampon

Reusable and eco-friendly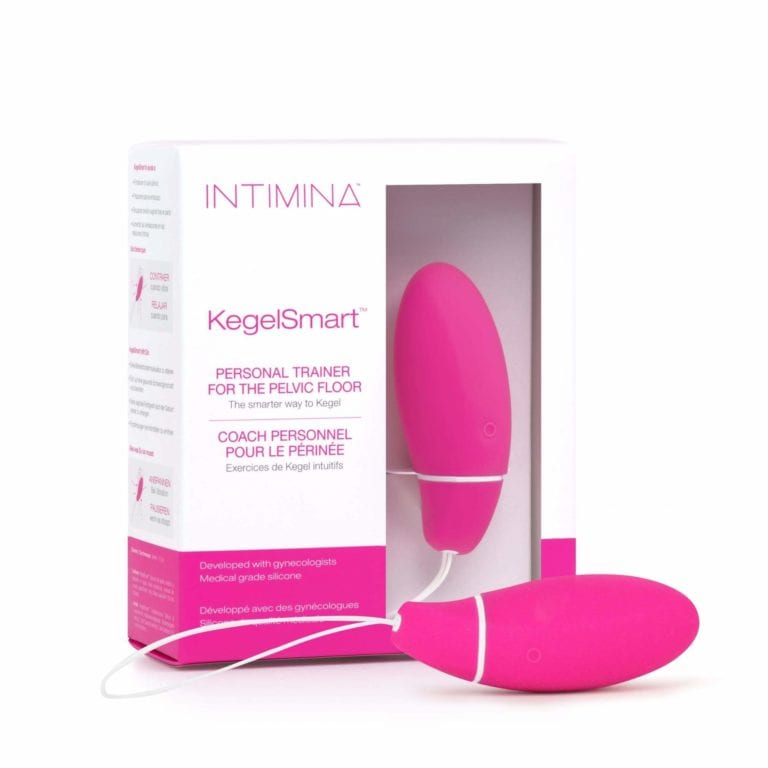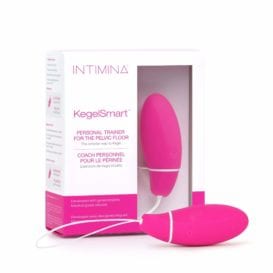 The first personal trainer for pelvic floor

5 progressive levels, each with an exercise routine that perfectly matches your strength level

Made with medical-grade silicone and 100% waterproof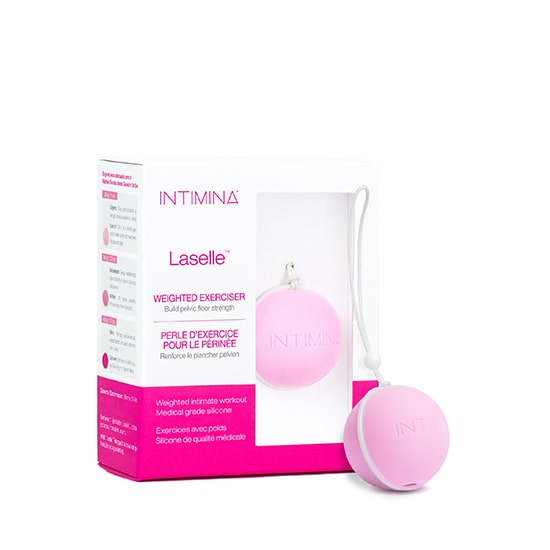 You will easily gain pelvic floor strength and tone

It encourages correct Kegel technique for best results

Exercisers are made of safe, 100% medical grade silicone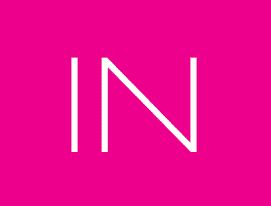 A collective group of "lady experts" at Intimina who love sharing our personal experiences, even when they are a little too personal. We believe it's time to start breaking down the taboos around menstruation, motherhood, and menopause, and start owning our female health.