Time to invest in a menstrual cup!
Now FSA/HSA reimbursement eligible
Save 15%
We have a gift for you!
We have a gift for you!
If you're currently at home (good job!) and you're up for some online shopping - this is the deal you've been looking for! For every purchase over 50$, INTIMINA will send you a token of appreciation - Intimate Accessory Cleaner. Keeping your INTIMINA products clean was never easier!
 
Shop now
For every age and every stage.
Save money
Save up to 75% of your menstrual care expenses.
Save Mother Earth
One cup does the job of 3 250 tampons.
Stay healthy
No dryness. No odour. More confidence. More comfort.
"A menstrual cup to reduce both your period's overall carbon footprint and your contribution to the 20 billion pads, tampons, and applicators that will likely be dumped in North American landfills in 2019."
"Intimina Cup One is designed to be one of the most petite options on the market. It's also one of the best options for teenagers or those who have never used a menstrual cup before."
"A cup can get you through the day without you needing to count on your fingers how many tampons to bring with you. Plus, Lily Cup helps cut down on environmental waste and your tampon/pad expenses."
INTIMINA talks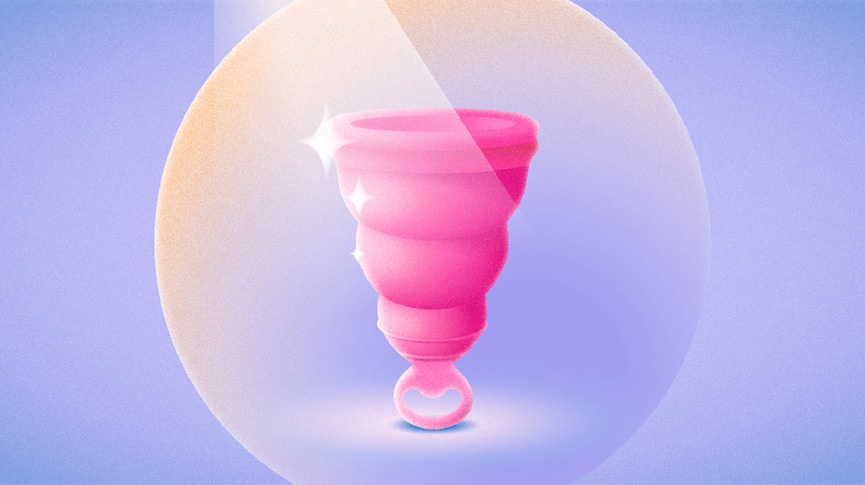 This article was medically fact-checked by Consultant Obstetrician and Gynaecologist Dr. Shree Datta. With so many women saying "enough is enough" to pads and tampons, you may have found yourself in possession of a shiny new menstrual cup! Armed with INTIMINA's quick start guide and your new cup, you're almost ready to go… Now all…
Here's where we hang out
Let's be honest, we all love a good chit-chat. Take a look at what we have to say about womens' health, intimacy, motherhood, confidence, and other important topics. Welcome, sister!
Read our blog!