Ready to Work Out? Don't Forget Laselle!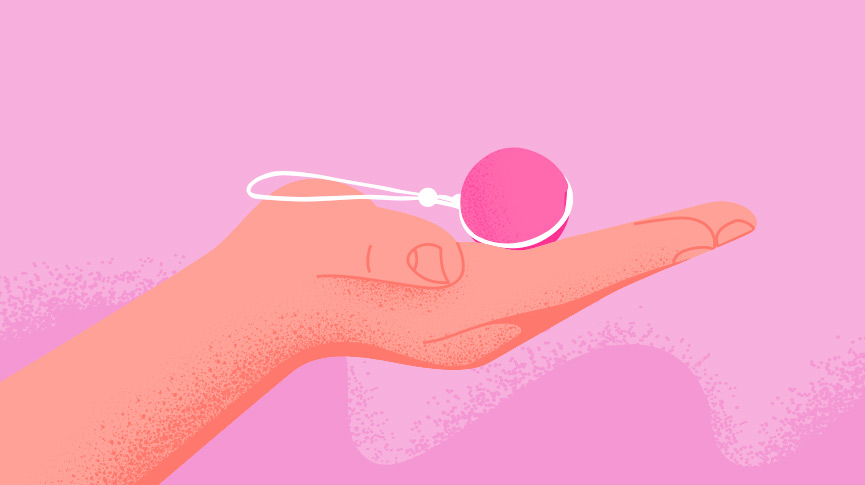 1

min read
If you're ready to get serious about your pelvic floor exercises – maybe you've just had a baby or you just want to protect your pelvic floor during your weight training  – but you're not sure where to start, or even how strong you are. Look no further than the Laselle Exerciser, available as single weights or as a graduated weight set – it takes you from zero to Kegel hero, at a personalized pace!
What is a Laselle Exerciser & How Does it Work?
Nothing could be simpler than these elegant little Laselle weights! Available in 28g, 38g, and 48g, each bead is coated in sleek and silky silicone that's 100% body safe.
Inserted vaginally (with a small amount of feminine moisturizer, if needed), your pelvic floor muscles naturally start acting to keep it within your body. What makes Laselle special is that each weight has a smaller inner weight that moves with your body as you walk, creating an extra workout if you want to use Laselle while walking around your home!
Another exercise you can do while comfortable reclined involves gentle pulling the exerciser down with the retrieval cord, then using your muscles to pull it back up. We go into more detail about how to make the best of your Kegel exercises with Laselle in our How-To article!
Many women have loved Laselle – just check out this blogger review! – and use the Laselle Set to work their way up from the lightest weight to the heaviest. You can even combine weights for a real challenge!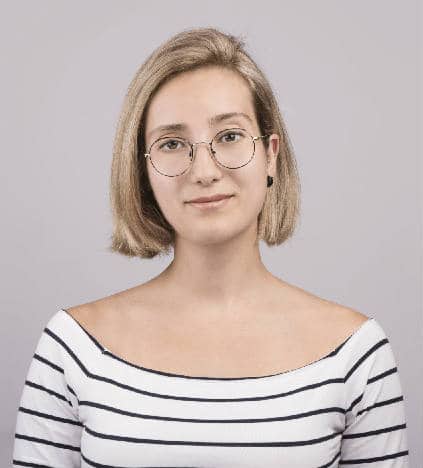 Lane Baumeister is an internationally-based Canadian writer with several years' experience creating educational and entertaining articles that discuss intimate health and sexual well-being. When not waxing profound about menstruation, she devotes herself to enjoying extremely good food and equally bad movies.