What's the Difference Between Lily Cup Classic and Lily Cup One?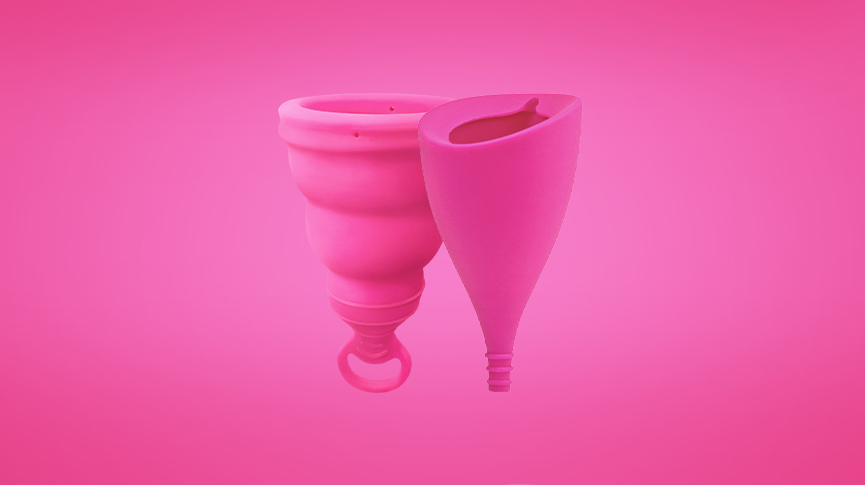 2

min read
Cruising for a cup? You're spoiled for choice! You might be wondering whether you should opt for the Lily Cup Classic or Lily Cup One. There are both great menstrual cups that will help you reduce your ecological footprint while keeping you covered for hours. But you need to know more information than that if you're going to pick out the perfect cup for your periods. Read on to find out more!
Lily Cup Classic
What It Is:
Lily Cup Classic is our very first menstrual cup, and we're still pretty proud of it. It has smooth, sleek sides for a great fit and a spill-proof rim for a mess-free removal. It also has a grippy stem that makes it easier to take out. 
Who It's For:
Lily Cup Classic comes in two sizes, so it suits a lot of people! Size A is 40 mm tall and holds  25ml of liquid. Size B is slightly taller and holds more liquid. In testing, we found that women who have been pregnant or generally have a weaker pelvic floor often find these cups more secure. 
Essentially, the Lily Cup Classic is a great menstrual cup for people with a very high cervix and/or a very heavy flow. 
Lily Cup One
What It Is:
A unique, bubbly cup, Lily Cup One has a slim design that's a better fit for smaller anatomies but uses its design to maintain cup capacity. Lily Cup One also features a stiffer rim than any of our other menstrual cups, which makes it easier to pop open once the cup is inserted within.
Who It's For:
Lily Cup One's designed for people who are new to periods, or newly switching from pads and tampons to cups. It has several unique features designed specifically for those folks!
Even folks who are pros when it comes to popping in a menstrual cup may prefer its unique design, and how easy it is to open. Lily Cup One is our most petite cup, yet it still has an impressive 20 ml capacity (20 ml – or the same as 2 regular tampons).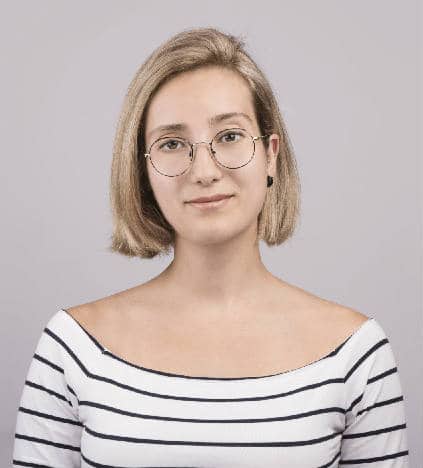 Lane Baumeister is an internationally-based Canadian writer with several years' experience creating educational and entertaining articles that discuss intimate health and sexual well-being. When not waxing profound about menstruation, she devotes herself to enjoying extremely good food and equally bad movies.