Why Lily Cup One Is Perfect for People New to Periods or New to Cups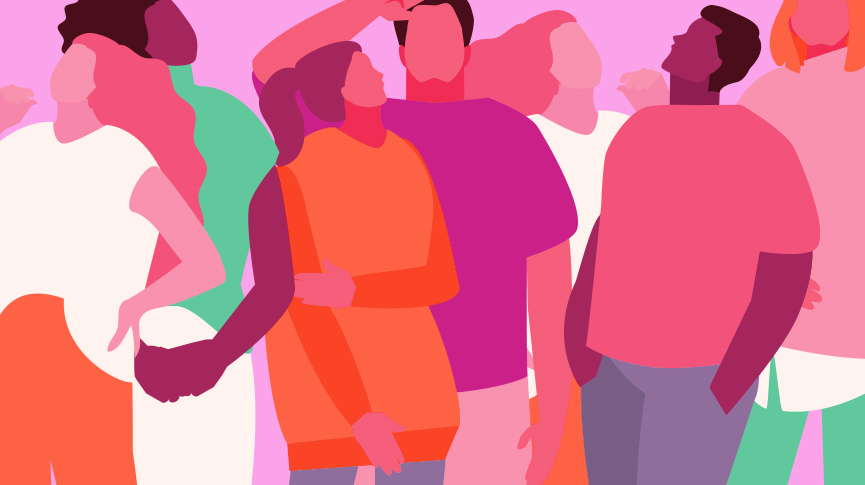 3

min read
Lily Cup One, which was launched just last year, is a menstrual cup that was made specifically for those who are new to cups, or might be new to menstruating in general! With a slimmer bubble design, it's less of a daunting fit for smaller anatomies, and it uses a stiffer rim that will be easier for newbies to pop open within the vagina.
Whichever case applies to you, here's just a little bit more about it to help you see that Lily Cup One is the one for you!
Whether You're Just Starting to Menstruate…
Maybe you've already experienced menarche or maybe you're just starting to tick off the tell-tale signs that your first period is going to be soon, but either way, we get the anxiety.
Seriously! We may be period pros now, but we all remember our first periods. It's certainly an adjustment, one that can make us feel a ton of complicated feelings. And while we know that periods are natural and normal, the sudden need to pack extra things in your school bag and the stigma around openly carrying period products to the bathroom is all too real. 
Many people start with pads first, as it feels less invasive, but there are a lot of reasons why you may want to switch to something worn internally.
It is easier to continue with sports such as swimming, or example, and also has a higher capacity which means it's easier to go through a school day without having to make a change in a busy bathroom. Don't be afraid to talk to your parents about trying a menstrual cup, even if that's not what they use for periods – it can be a learning experience for you both!
…Or You're Ready to Ditch Tampons & Single-Use Pads for Good
While single-use plastics make sense for certain medically-necessary items, we like to cut it out of our lives when we can. Seriously – just check out our menstrual waste calculator to see how much waste every period over your life can make!
Reusable cloth pads are a great way to cut down on waste, but if you love the convenience of a tampon, then a cup is the natural switch. It also collects menstrual blood internally to minimize odors and allow you to do all the activities you normally love to like swimming, but it has some distinct advantages over tampons.
For one, because they sit higher in the vagina and form a seal with the top of the cup, Lily Cup One only collects menstrual blood. Your other vaginal secretions don't get absorbed like they do with tampons, which is not only more comfortable for you, but also makes sure your body stays in balance.  Lily Cup One also collects more than the average tampon, meaning you can go longer without worrying about leaking – fewer interruptions to your busy day!
Click and save 15% on Lily Cup One for all of July!
Sometimes a sale is just the incentive you need to take your next steps, which is why we've created a special month-long promotion on Lily Cup One! Get one for yourself, your child, or heck, even your bestie if you think they'd appreciate it!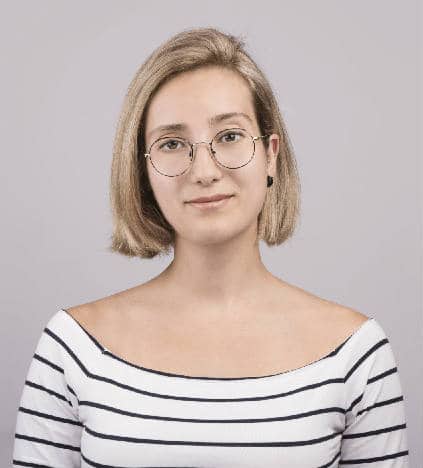 Lane Baumeister is an internationally-based Canadian writer with several years' experience creating educational and entertaining articles that discuss intimate health and sexual well-being. When not waxing profound about menstruation, she devotes herself to enjoying extremely good food and equally bad movies.