Your time to shine!: Up to 25% Off for Intimina Singles Day 2021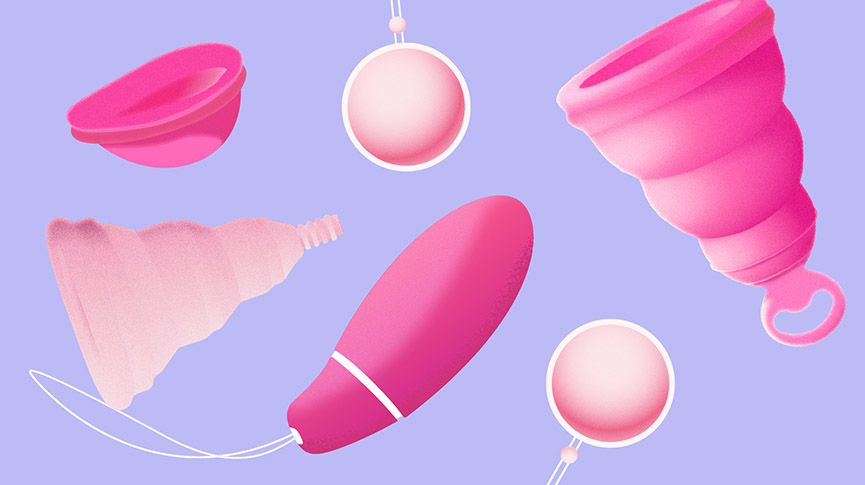 3

min read
This year we're practicing something new: goal setting. It's a way to hold ourselves accountable, acknowledge our success, and continue to become better human. That also includes making conscious decisions about our period products and other people in the world, which is why Intimina is offering up to 25% OFF! If your total is 60 USD or more, your shipping will be free & you'll receive a free gift – Intimate Accessory Cleaner.
Have you ever wondered how many people in the world are not able to afford basic hygiene products? And no, we're not even talking about menstrual cups. If we were, this number would be much bigger. Have you ever thought how much the world would change if everyone with a period could be carefree for years, relying on the ideal menstrual cup?
Now let's get down to finding which cup works for you. Did we mention that you stay protected for up to 8 hours?
This is an ode to our original MVP, the Lily Cup. It was the first menstrual cup designed with women's internal anatomy in mind, hence the shape resembling a lily. This product is most suitable for women with higher cervixes and heavier flows. It's also available in two sizes; Size A for women who have not given birth and Size B for those who have.
The Lily Cup One is the perfect starter cup. It has soft silicone for easy insertion and a loop on the bottom for seamless removal. This petite-sized cup is a beginner's best friend and an important alternative for young women discovering which period products work best for them.
The Lily Cup Compact is the world's first collapsible menstrual cup. Closed into its discreet travel case, it's about the size of a macaron. Just like the original Lily Cup, it's available in two sizes: Size A for women who have no given birth and Size B for those who have. It also has a trimmable stem so you can find your perfect length.
GOAL: Mess-free period sex.
Three words: BLOODLESS. PERIOD. SEX. The Ziggy Cup is the first menstrual cup that can be worn during sex. We aren't saying period sex isn't awesome, but if you prefer to be mess-less, we've got a product for you where you can still reap the benefits of intimacy.
GOAL: Stronger pelvic floor.
Some women simply have weaker pelvic floors while others lose their strength after birth. If you want to rebuild your pelvic floor muscles and avoid any potential and unwelcomed bladder leaks, the Laselle Exercisers are weighted balls worn internally that strengthen and build the pelvic floor. They're also available in a variety of weights so you can find your perfect combination and build as you improve
GOAL: Better orgasms.
The KegelSmart is obviously also a kegel trainer, but with some added tech. It comes with a simple vibration guide to aid your exercising routine and keep you constantly improving. Five minutes a day is all it takes, and while this program works well for strengthening pelvic floors, it also leads to stronger orgasms! Sexual benefits are always something to get excited about.
Now that you've heard about the wide range of Intimina products that are up to 25% off, READY. SET. GOALS.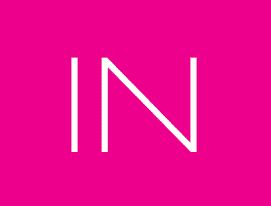 A collective group of "lady experts" at Intimina who love sharing our personal experiences, even when they are a little too personal. We believe it's time to start breaking down the taboos around menstruation, motherhood, and menopause, and start owning our female health.